Hey! Happy Friday! Matt here. Welcome to the Construction Curiosities newsletter. Especially to the New Subscribers. We continue to grow each week! Thank you to everyone who has shared with a friend.
If you haven't shared with a friend. Now is your chance!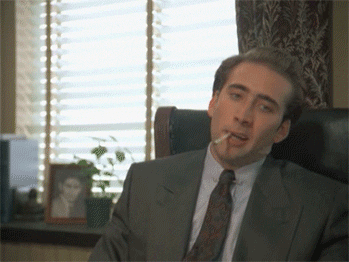 This weekly Newsletter explores my Curiosities in the Construction Industry. It's meant to make you think, smile, and become a better, more well-informed Construction Professional.
Thanks for reading Construction Curiosities! Subscribe for free to receive new posts and support my work.✓
Summary
This week we will look at:
One Confession: I'm an Imposter
One Article: Robots build Solar Farms
One Video: Use Imposter Syndrome to your Benefit
One Quote: Imposter Maya
One Meme: Screwdriver Factory
One Confession
10 Editions of Construction Curiosities! That's something. When I started I didn't even know if I would make it 3 weeks. I didn't know if anyone would subscribe. I mean why would they? Who am I? And who cares what I have to say?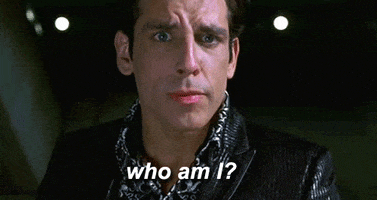 I was terrified when I hit "Post" on that first LinkedIn post outlining my plan for this newsletter. What would people think? Would they judge me? I've posted on LinkedIn plenty of times, but why was this one post different?
The other times I would post, I would be a "reporter" showing pictures of what was happening on my job site. Sharing articles I found interesting. Etc.
This was different. This was personal. This was about me. Had I "earned" the right for people to tune into what I had to say? I felt like an Imposter. I had a horrible case of "Imposter Syndrome."
I shared this chart in the first week of this Newsletter. Inside the Learning and Growth Zones live "Imposter Syndrome."
It wouldn't be called "Learning or Growth" if you knew exactly what you were doing. I saw a tweet the other day talking about when applying for a new job, don't apply for ones where you have ALL the qualifications. That position won't challenge you. You won't grow.
"Imposter Syndrome" is a phrase I first heard a few years ago and it resonated with me as I have definitely been there many times. In my first job out of college, I worked for a very small niche contractor. When I hired on, there were 5 people in the office. I was asked to wear a lot of hats. I was fresh out of college and didn't know anything.
I had the title of Project Manager but was far from that.
I was an Imposter.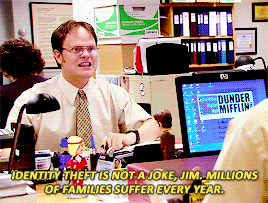 One day I had an "Ah Ha!" moment. Growing up and throughout college, I always thought of "Business" as being this magical entity. Something perfectly defined, organized, and planned out.
The moment I realized, that businesses (and business leaders!) are far from that, something inside of me changed. They are nothing more than a group of people who don't know what they are doing. They are figuring it out as they go. They are flawed, far from "planned out" and make mistakes daily.
Sure, businesses should have Vision & Mission statements. They should have roadmaps. But those are not some sort of Heavenly Mandate. They are simply made up. Made up of folks who feel like an Imposter themselves.
This realization was a liberating experience. I realized no one in the history of the world has ever known how to do anything until they did it for the first time.
I figured, "I'm a smart guy." I can figure it out. And I did. I have done so many times since then. On many different topics and challenges.
Some people have asked if I have a master plan for this Newsletter with content planned out well in advance.
Truth be told, while I have a running list of half-thought-out ideas, I'm mostly winging it. I'm figuring it out as I go. I think that's the point. How can it be called "Construction Curiosities" if I have it all planned out in advance?
Thanks to my friend and co-worker, Kendra, for the comment on last week's Newsletter that inspired this post.
I didn't answer her exact question, but I hope this gives courage to anyone feeling like an Imposter today. Keep your head up. Keep moving forward and use it as a motivator for Growth instead of using it as an excuse for Stagnation.
One Article
Breakthrough Energy Ventures just co-led a $44 million funding round for an automated solar farm construction farm
The startup, Terabase Energy, aims to build "terawatt scale" solar farms using robotic arms
Bill Gates recently pledged to give away massive amounts of his money to charities and important causes
One Video
While I wasn't winning any National Entrepreneur Awards, I have shared these same feelings of playing out of my league.
This is a great Ted Talk. If you've ever felt Imposter Syndrome, You aren't alone.
Give this a watch.
One Quote
EVERY 👏 ONE 👏 GETS 👏 IMPOSTER 👏 SYNDROME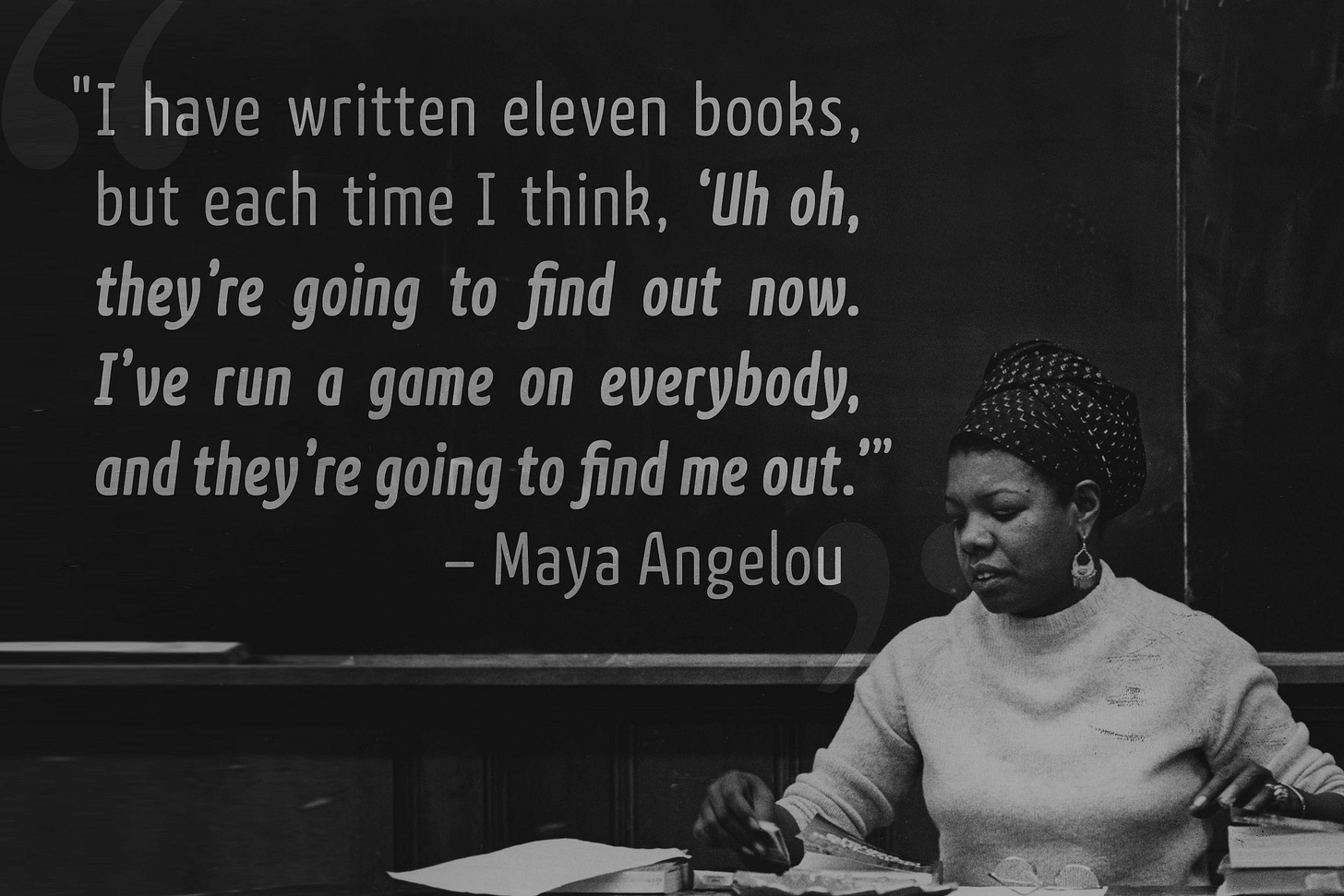 (Did you get the point yet???)
One Meme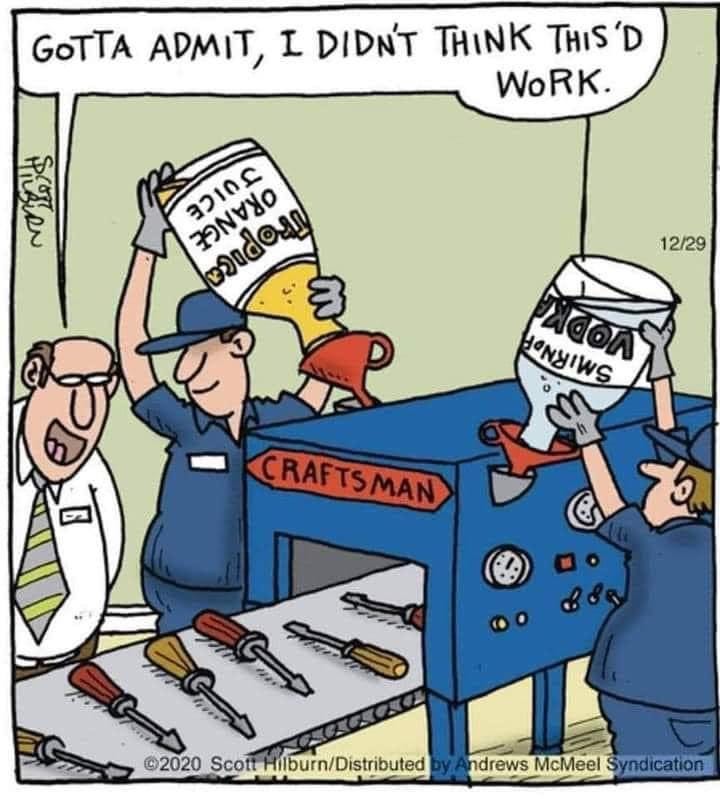 ---
Thank you for reading! Head to the Substack post page to join the conversation.
Let me know in the comments or send me an email ([email protected]) what you liked, didn't like, want to see more of in the future, or have suggestions! Look forward to hearing from you.
Thanks for reading Construction Curiosities! Subscribe for free to receive new posts and support my work.