Hey! Happy Friday! Matt here. Welcome to the Construction Curiosities newsletter. Especially to the New Subscribers.
Huge week for the Newsletter! We had an 18% increase in subscribers and won the award for the "Fastest Growing Construction Newsletter Written by a Yeti" category!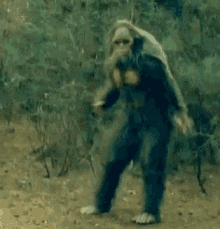 Thank you to everyone who has shared with a friend. Help us keep growing the community. Share now! You know you wanna!
This weekly Newsletter explores my Curiosities around the Construction Industry. It's meant to make you think, smile, and become a better, more well-informed Construction Professional.
Summary
This week we will look at:
One Curiosity: Innovation
One Video: More Innovation
One Article: Rebuilding Innovation
One Quote: Quoted Innovation
One Meme: Bodily Innovation
---
One Curiosity
While there are many companies out there focusing on bringing the Construction Industry into the 21st century, there are many more old-timers, that believe Innovation and Construction should not be muttered in the same sentence.
"We've been doing it this way for decades"
"If it ain't broke don't fix it"
In an interview on the Specified Growth Podcast, Matt Abeles (Vice President of Construction Technology and Innovation at Associated Builders and Contractors) even made the analogy that in 2014 Construction was a $10 trillion industry and about as innovative as hunting.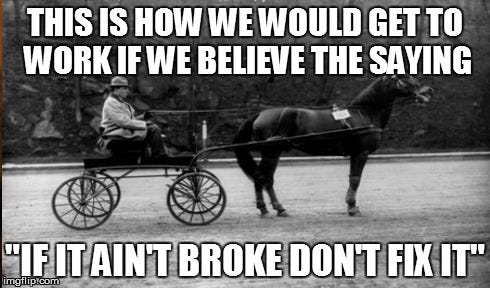 I have recently become more interested in Innovation in the Construction world and have been digging in and learning more.
The more I learn the more I get excited about where the Construction Industry is going innovation-wise. Whether it be Augmented Reality or Web 3/ NFTs/ Blockchain or many other technologies, I am amazed there are so many smart people in the world working on making Construction a better place.
So why does McKinsey and Co. report that less than 1% of construction companies' revenue goes back into technology research and development?
But yet at the same time, "almost two-thirds of architecture, engineering, and construction (AEC) professionals responding to AECOM's Future of Infrastructure Report believe that the industry is not evolving fast enough to meet society's changing needs."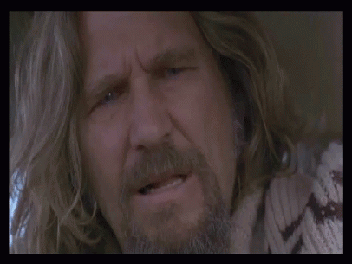 Why such a contrast in beliefs and behavior?
It seems that since most of the AEC firms in America are small and medium contractors they simply don't believe that they have the capital to Innovate. They are doing things the old-school way because paper/ pen, and excel is cheap. Doing things the way you always have done it has consistent results. Perhaps not as good as it could be but as good as it's always been.
Quickly a loop occurs.
Not enough profit to invest in innovation. ➡ No innovation to increase profits. ➡ Not enough profit to invest in innovation. 🔄
Until there is an economic downturn (like the one currently looming) then all of a sudden "as good as it's always been" isn't good enough.
Project bids become much more competitive and job site efficiencies must continue to increase to keep up. You are forced to innovate but for many, it will be too little too late.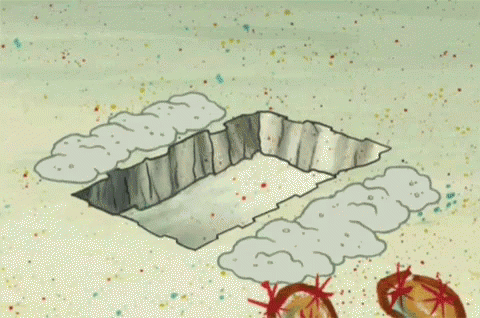 Maybe you have heard about the skilled worker shortage? In the podcast, Matt Abeles makes the point that Contractors need to appeal to the next generation of builders. He says, "this is the generation that grew up on smart devices… they are not going to go to a company that has fax machines and carbon paper in their office when they walk in the door."
Solving the skilled worker shortage is not a simple solution. But it starts with giving the Next Generation a career choice that they can be proud of, believe in, and doesn't have all the stereotypes of our Parent's or Grandparent's Construction Industry.
Hell, not even the stereotypes of most of our Construction Industry.
I guess it's not all doom and gloom though, especially if you believe in the Diffusion of Innovation Theory. Innovation is actually happening more and more everywhere. More companies are getting into VDC and BIM. More subcontractors are getting into prefabrication to save labor costs and help curb on-site safety risks. This is the mass innovation of today. These technologies are at the top of the bell curve in adoption.
We are still years away (decades?) from mass adoption of Virtual Reality and NFT/ Blockchain but without enough innovators and early adopters, these technologies will never cross The Chasm and become adopted by the majorities.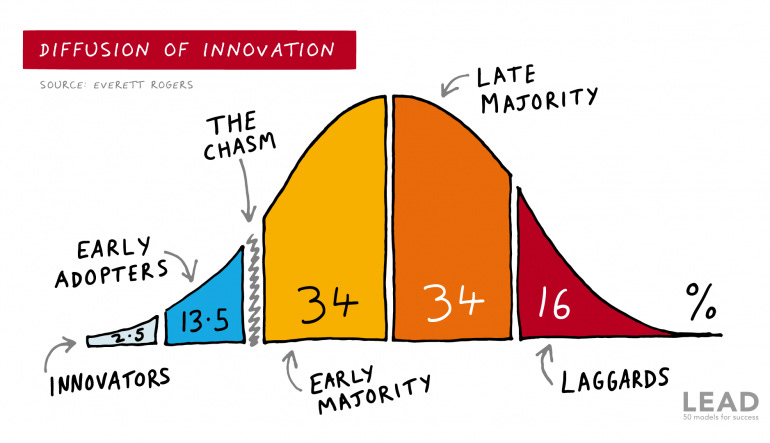 I am a long way from being an expert in Construction Innovation. And I know there are people subscribed to this that understand the dilemma much better than me.
Please leave a comment and let me know what I got wrong and how we can do better as an Industry to drive Innovation and lift each other up.
---
One Video
See the rest of the Specified Growth Podcast interview here. Matt makes a lot of great points to consider, especially if you are a small to medium-sized contractor.
---
One Article
For six months, Dubai hosted Expo 2020, a global celebration of more than 190 countries, showcasing their innovations and cultures. Now can the sprawling 1,000-acre site be transformed into a city of the future?
---
One Quote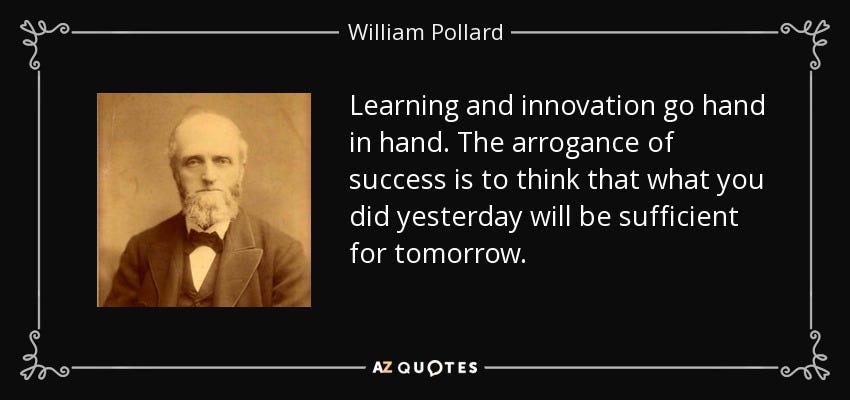 ---
One Meme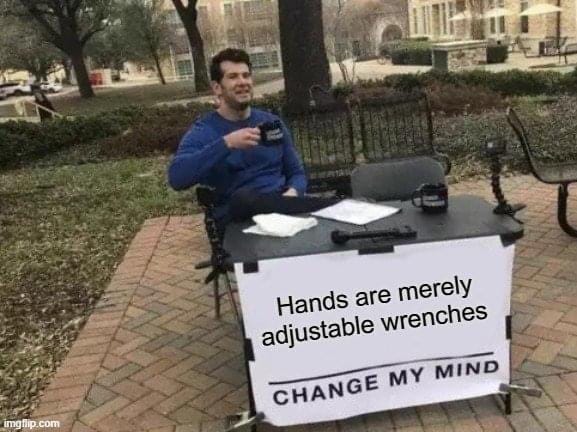 I mean he's not wrong.
---
Reader Spotlight
The "Construction Industry" is much more than guys and gals on the Construction Site. There are Contractors, Architects, Engineers, Suppliers, Vendors, etc….
This week's Reader Spotlight comes from one of those folks off the Jobsite. Sandra Mason is the Director of Public Relations for the Association of Equipment Manufacturers (AEM). She has been a subscriber since near the beginning. Thank you Sandra for your support all these weeks!
She sent in photos from previous year's CONEXPO-CON/AGG trade show. It's North America's largest construction trade show featuring more than 1,800 exhibitors across over 2.7 million square feet, showcasing the most advanced equipment and construction industry innovations. 
The 2023 event will be held in Las Vegas, NV March 14-18. For more information check out the press release: BE FIRST IN LINE: REGISTRATION NOW OPEN FOR CONEXPO-CON/AGG, IFPE
For those interested in attending, Sandra even so graciously offered a 40% discount for Construction Curiosities Readers. Use code: MEDIA40 at registration checkout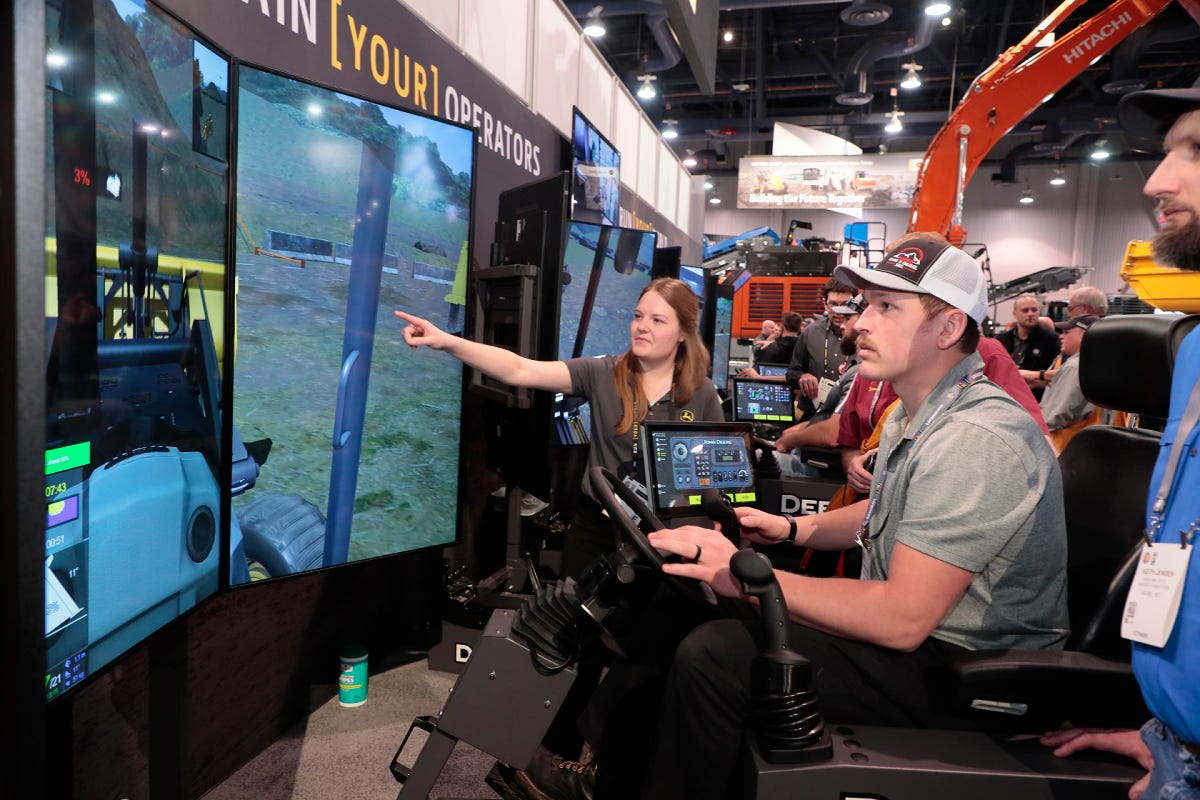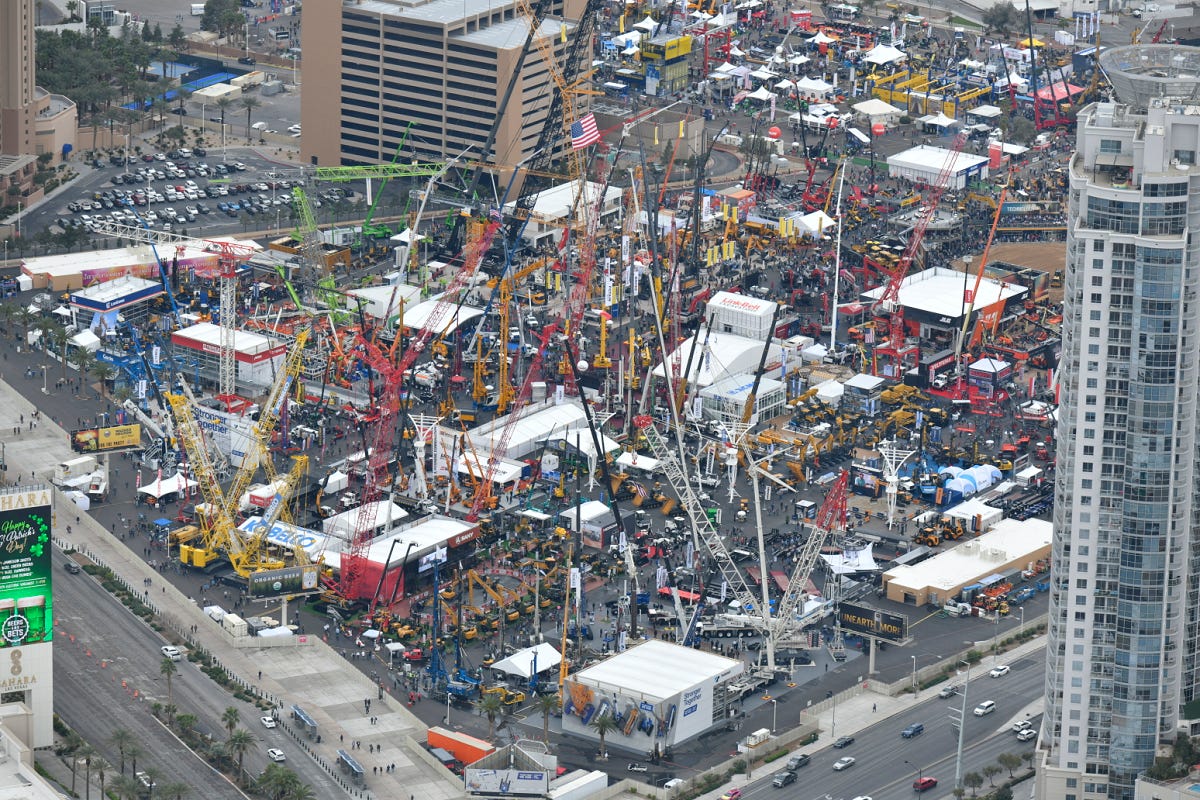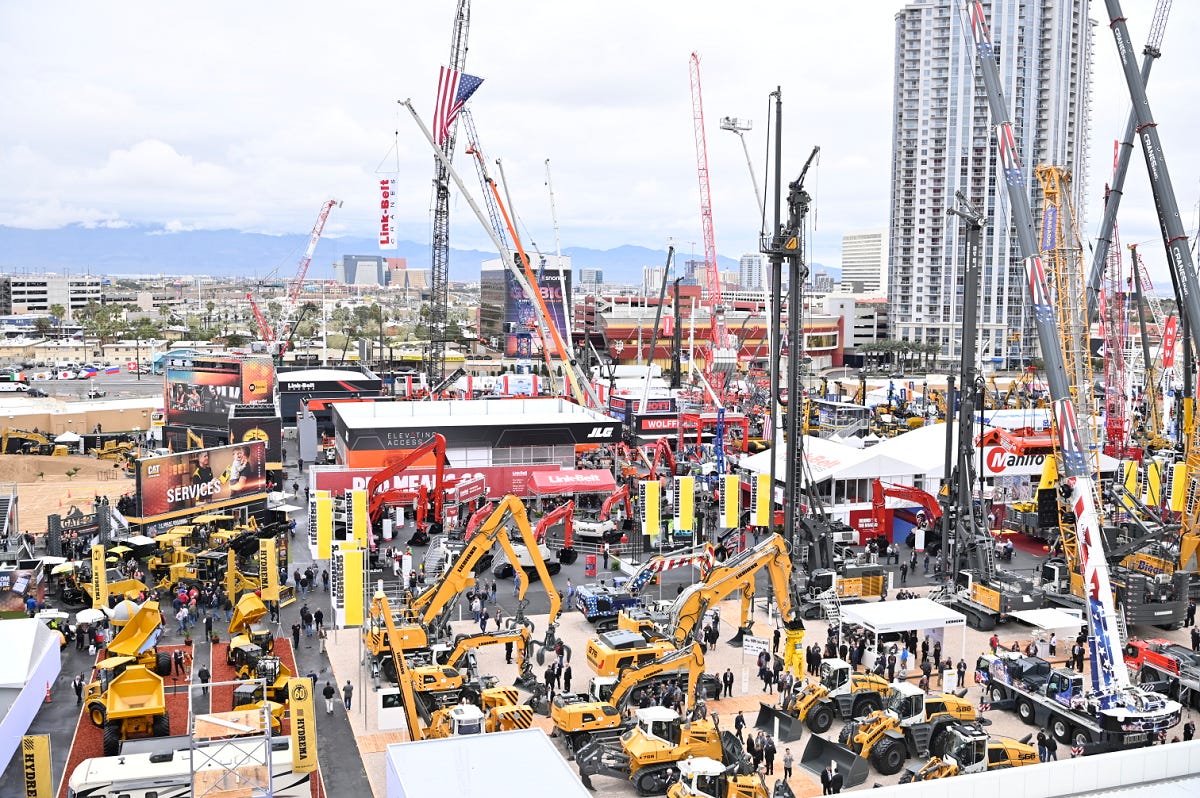 To be featured in upcoming Reader Spotlights, Send your photos and a short description to [email protected]. Can be anything construction related! Look forward to seeing and sharing what you all are working on!
---
Thank you for reading! Head to the Substack post page to join the conversation.
Leave a comment
Let me know in the comments or if you're shy send me an email ([email protected]) what you liked, didn't like, want to see more of in the future, or have suggestions! Look forward to hearing from you.
Thanks for reading Construction Curiosities! Subscribe for free to receive new posts and support my work.