Hey! Happy Friday! Matt here. Welcome to the Construction Curiosities newsletter. Especially to the New Subscribers.
Another huge week for the Newsletter! We had a 23% increase in subscribers.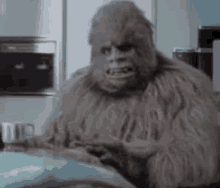 Thank you for being here and Thank you to everyone who has shared with a friend. Help us keep growing the community. Share now! You know you wanna!
Share Construction Curiosities
This weekly Newsletter explores my Curiosities around the Construction Industry. It's meant to make you think, smile, and become a better, more well-informed Construction Professional.
Summary
This week we will look at:
One Curiosity: Innovation Part II
One Video: Ted Talks Innovation
One Article: Worker Shortage
One Quote: Wayne's Wisdom
One Meme: Hard Hat Holder
One Curiosity
I've recently gone down the rabbit hole of Construction Innovation. I wrote about it last week. And then last Saturday I had a LinkedIn post go viral where I highlighted some folks and asked for recommendations of other thought-leaders and knowledge creators that we should all follow.
Within a matter of hours, there were dozens of recommendations. I started following and connecting with these folks. One thing I quickly realized is that most of them are major leaders in the industry and looking to the future. Looking at how to improve the current industry with leadership skills and innovations.
Through this, I was able to connect with Nolan Browne and I discovered his TedTalk (see below).
It made me start thinking again about innovation in the construction industry and why it feels the industry is behind times.
If something goes wrong during the design or construction process it can have catastrophic outcomes. The margins of error in the AEC world are so very narrow. A poor design or execution in the field can literally cost people their lives.
Most of the contractors in America are small and medium firms. The margins in the finances are very thin. These companies, as a necessity, need to be risk-averse as one bad project can sink the ship and put them out of business.
There is a self-preservation incentive to do things the way it has always been done. That way is predictable. That way is proven. That way is safe.
However, innovations (and the adoption of innovations) are happening all around us. It just looks more like Lean Construction practices, that are working to find and eliminate the waste in construction processes. And less like brick-laying robots.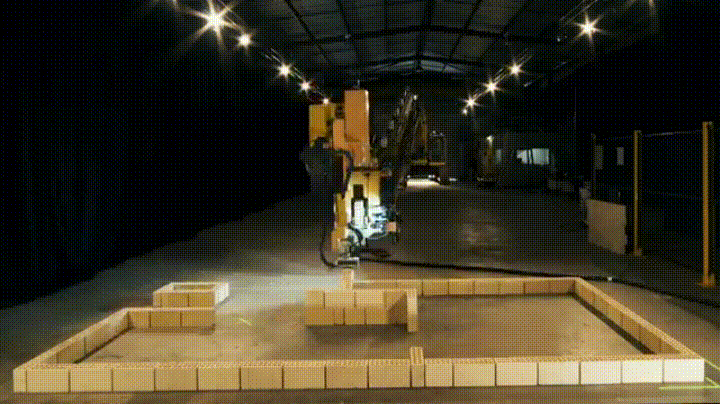 Nolan makes the bold statement in his TedTalk that, "Ultimately in the construction sector, we can expect the cost of construction to drop maybe by half and the speed we can build buildings to double through technologies like these."
It seems the real innovation cheat code to accomplish this is to find tried and true technologies from faster-developing lower-risk industries and apply them to the slower-moving higher-risk industries, such as construction.
Remember the Diffusion of Innovation bell curve from last week?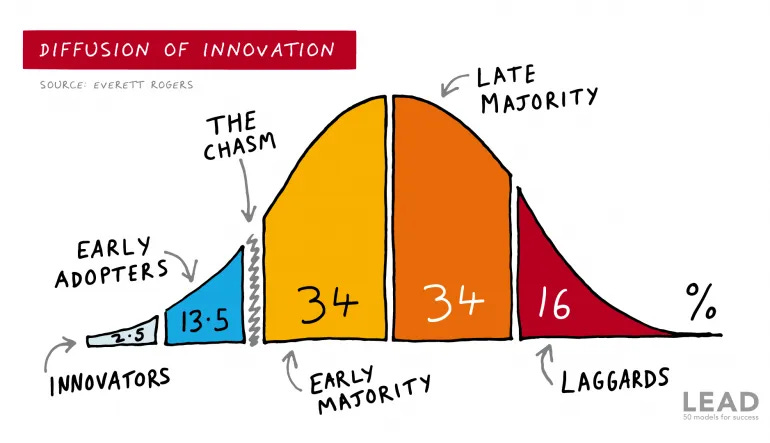 One way to accelerate through the Innovators & Early Adopters to The Chasm, is to show working proof in another industry. To let the early risk be absorbed by the other guys.
What do you think about Innovation? Is the industry too risk-averse to innovate quickly?
Leave a comment and let me know. Let's talk about it.
---
One Video
How do we innovate in industries not known for innovation?
---
One Article
A full 91% of firms are having trouble staffing jobsites, an Associated General Contractors of America survey found.
---
One Quote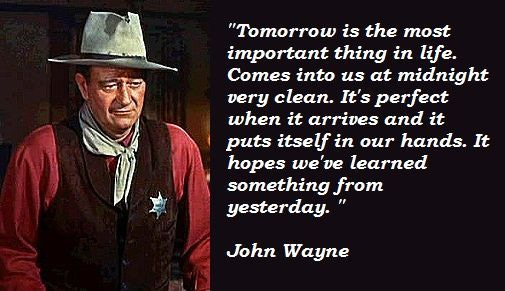 ---
One Meme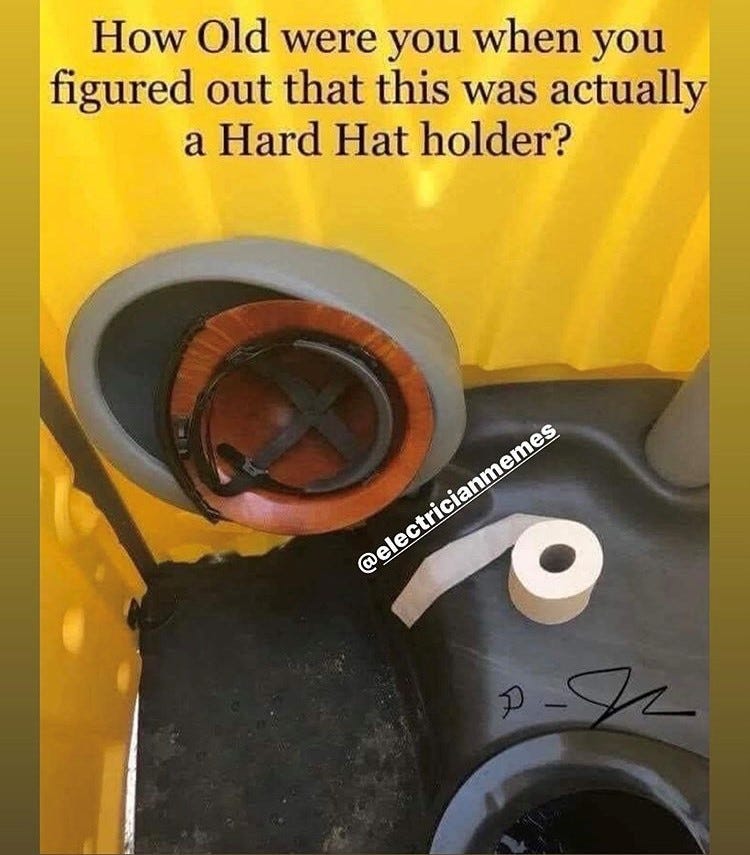 😲 🤯
---
Reader Spotlight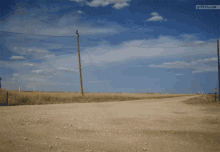 This week's Reader Spotlight is No One.
All of y'all are way too shy. Come on! I know you're working on some cool stuff on and off the Construction Site.
Now is your chance to highlight it!
To be featured in upcoming Reader Spotlights, Send your photos and a short description to [email protected]. Can be anything construction related!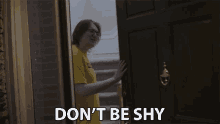 ---
Thank you for reading! Head to the Substack post page to join the conversation.
Let me know in the comments or send me an email ([email protected]) what you liked, didn't like, want to see more of in the future, or have suggestions! Look forward to hearing from you.
Thanks for reading Construction Curiosities! Subscribe for free to receive new posts and support my work.