Hey! Happy Friday! Matt here. Welcome to the Construction Curiosities newsletter. Especially to the New Subscribers. Thank you for sparing some of your precious inbox real estate for me and this newsletter.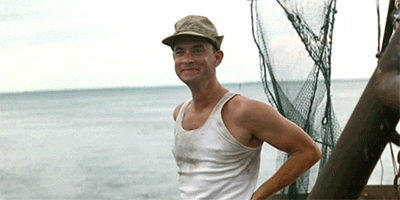 This weekly Newsletter explores my Curiosities in the Construction Industry. It's meant to make you think, smile, and become a better, more well-informed Construction Professional.
Summary
This week we will look at:
One Curiosity: Tats Talks
One Article: Kojo Startup Funding
One Video: Self-Building Cranes
One Quote: Do what is right
One Reader: Qualomate
One Meme: Confusing Drawings
---
One Curiosity
It seems everyone has a Podcast nowadays. While not all of them are going to be the Joe Rogan Experience, there are many that are well worth your time to follow. I recently came across one that has caught my attention. It's the Specified Growth Podcast by Tats Nakagawa. (I mentioned a particular episode of the podcast in Construction Curiosities #12)
The podcast description is "The goal of the Specified Growth Podcast is to help entrepreneurs who are making a positive impact in the building materials and construction industry. In each episode, we'll tap leaders and experts from inside and outside the industry to provide the mental tools, skills, and insights to grow as a leader & an organization." It's great stuff. Go check it out.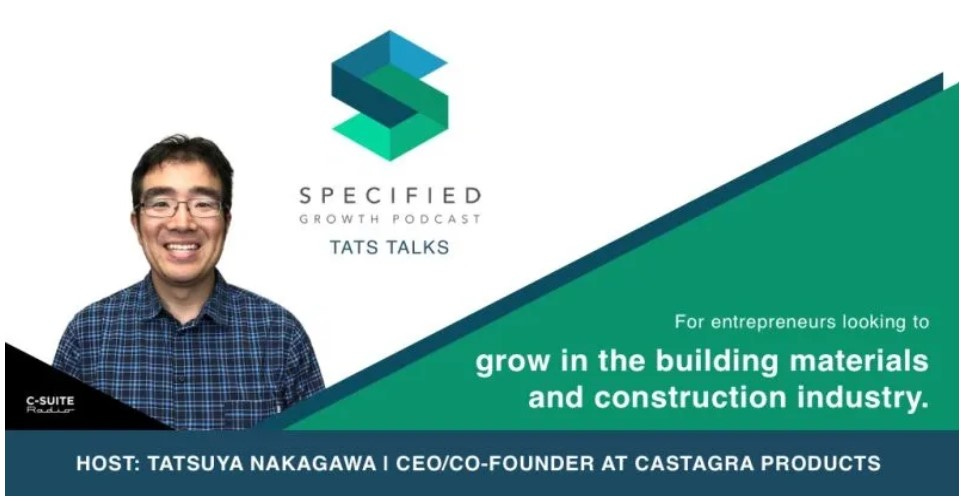 In addition to being a great Podcast host Tats is also the CEO/ Co-Founder of Castagra Products. Castagra's flagship product is the Ecodur Roof Coating which at its base is a Green "Veggie-Plastic" made from naturally occurring gypsum and renewable castor oil. It's both environmentally friendly and safe enough to eat! If you're into that sort of thing.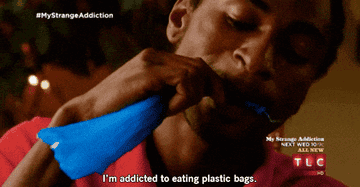 I recently had the opportunity to have a video call with Tats where we talked about entrepreneurship, weaknesses, mentorship, and finding partners with complementary skill sets. He told me the stories about how he got Steve Wozniak to write the foreword of his book, "Overcoming Inventoritis" and how Castagra won $100k in the Canadian TV show Dragons Den in the Greenvention Episode.
I knew I needed to share his story with you so I asked and Tats agreed to do a Q&A for the newsletter.
Q: Give us a quick introduction of yourself.

A: My name is Tatsuya Nakagawa (call me "Tats" for short); I'm the CEO and co-founder of a company called Castagra. Castagra has developed and manufactured a line of sustainable restoration roof coatings. Before that, I had a marketing agency specializing in launching products and technologies. I've had the opportunity of been involved in 100+ product launches over the years.

Q: You've been an "entrepreneur" since before it was cool. How did you start following this path?

A: I remember doing a few fun entrepreneurial projects as a child, but I started to look at entrepreneurship more seriously at University. One of the things that were very apparent to me initially was that I needed a mentor to help me navigate entrepreneurship. I was lucky enough to be introduced to Peter Roosen, who had a lot of experience commercializing products. Peter invented the Windows Media Player technology and sold it to Bill Gates, and he also had many other innovations that have gone on to help define industries.

Q: How did you decide to start your first podcast?

A: I wanted to become a better entrepreneur and better understand the building materials, coatings and construction business. I saw podcasting as a huge opportunity to become more knowledgeable in those areas.

Q: What are your goals with your podcasts, youtube videos, social media, blog, etc? Is it Personal development, Personal Branding, Business Development, Business Branding, Other?

A: Aside from personal development and learning objectives, the podcast allows me to meet people I normally may not be able to meet, such as best-selling authors and world-class operators. It also allows me to educate our team and give back to the industry. By sharing content that I find interesting, I can attract like-minded people and form long-lasting friendships and possible collaborators. Personal branding through content and social media allows you to build relationships, even when you are sleeping or away from your computer or device. I'll give you a massive opportunity over anyone not capitalizing on it.

Q: What are some words of wisdom you could give to a small business owner or marketing professional in the AEC world on how to use the internet to market their business (directly or indirectly)?

A: If you are not comfortable with social media, try the following approach. Start by selecting a social media channel that you enjoy the most. If you're writer, that could be Twitter, or if you like taking photos, Instagram might be for you. You may enjoy the features of LinkedIn. Post on TikTok or Instagram reels if you love creating short videos. Find something that you like. Post at a pace that you can maintain. Many people get very excited at the beginning and start posting at a very high rate, but they can't sustain it. Start slow and develop some processes around your content so a routine can form. Find ways to make it non-intrusive to your day-to-day activities. Blend it into things you already like to do or topics you enjoy.

Q: What are some words of wisdom you could give to a Construction Professional looking to build a Personal Brand?

A: One helpful exercise for developing a personal brand is outlining your core values. I know this is an exercise that's very commonly done for companies but creating your own set of personal core values will help guide your process. Ensure that everything you do online and face-to-face is aligned with those values. The key to developing a personal brand is knowing who you are and what is important to you.
To learn more about Tats, the Specified Growth Podcast, the Overcoming Inventoritis book, and find many more videos and resources head to TatsTalks.com.
---
One Article
"Put simply, the startup's mission is to help its clients cut back on the amount of waste they produce on projects, and thus spend far less on materials. In other words, it provides software to help contractors get the best price for the materials they use in construction projects so they save a lot more money, move faster and have less waste."
"'We've already saved our customers more than $19 million on their materials orders and reduced up to 90% of the waste left over on their jobs," said CEO and co-founder Maria Rioumine."
---
One Video
Ever wondered how a tower can build itself to greater heights? Wonder no more.
---
One Quote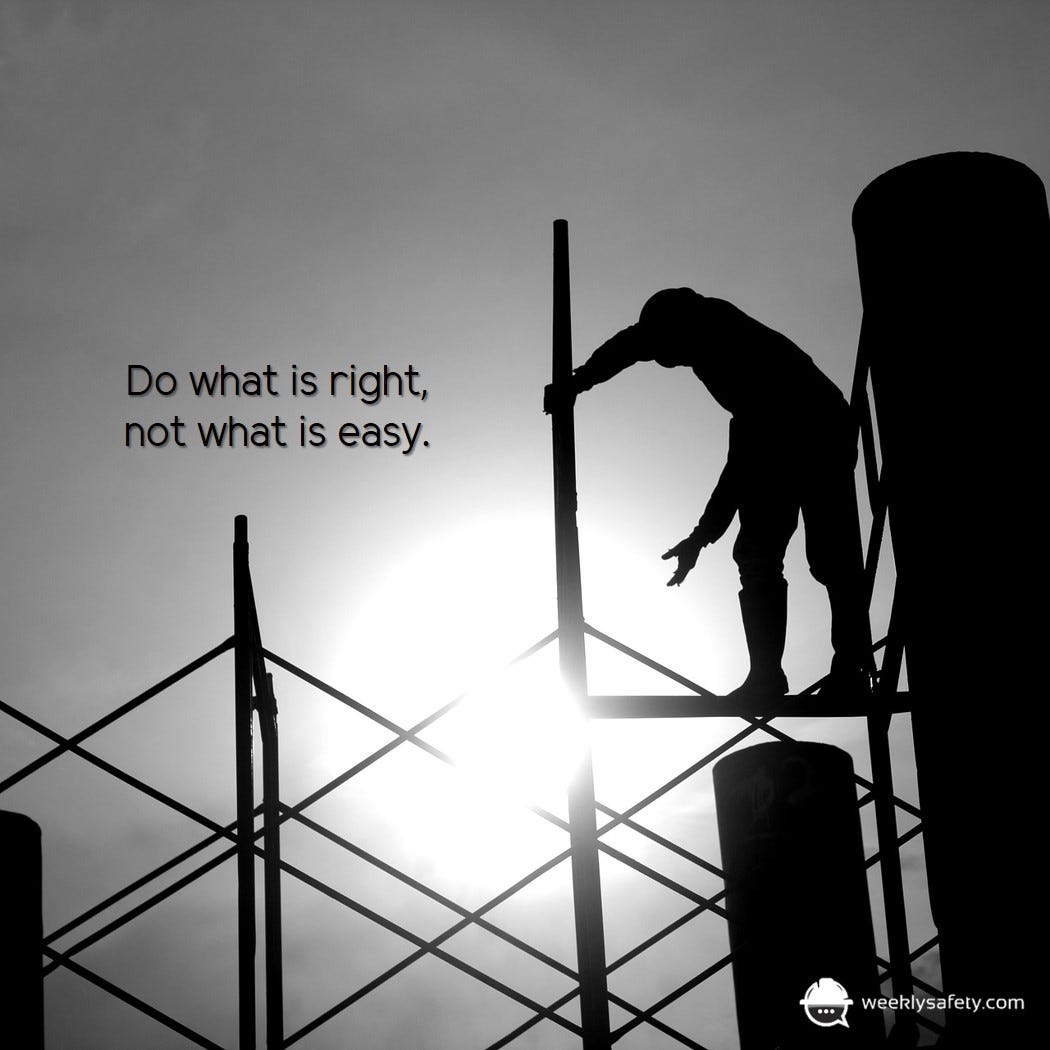 ---
One Reader
In this week's reader spotlight, we look at Jeff Carmichael who is building a product and company around a solution to make document control and quality assurance compliance much easier to track and maintain.
Take it away Jeff:
My name is Jeff Carmichael and I'm a civil engineer. I recently returned home to Canada after working in New Zealand in road construction for 3 years. During the COVID-19 lockdowns all construction was stopped so I started a few online courses on coding and cloud computing, and realised I enjoyed software development more than civil engineering.

Once we were back at work, I noticed that we spent a lot of time reviewing quality assurance reports from labs and copying the data into spreadsheets to do conformance calculations. After a bit of research, I found that Artificial Intelligence algorithms have become really good at understanding the structure of data in documents and might be able to help us save time on our quality assurance reporting.

This inspired me to build Qualomate, a solution for document management and quality assurance compliance. Qualomate compares data from test reports and other documents to the project specifications and visualizes whether the tests have passed. Users can upload quality assurance documents to the platform via email, and the data is automatically extracted. Then, the data appears on an interactive digital map of your project. As the project progresses and conformance is met, the map turns from red to green and allows contractors to review and submit data in seconds instead of hours or days.

If you want to learn more about Qualomate or just want to chat about AI and the civil engineering industry, send me an email at [email protected] or message me on LinkedIn.
Here are some really cool screenshots of the dashboard and user interface: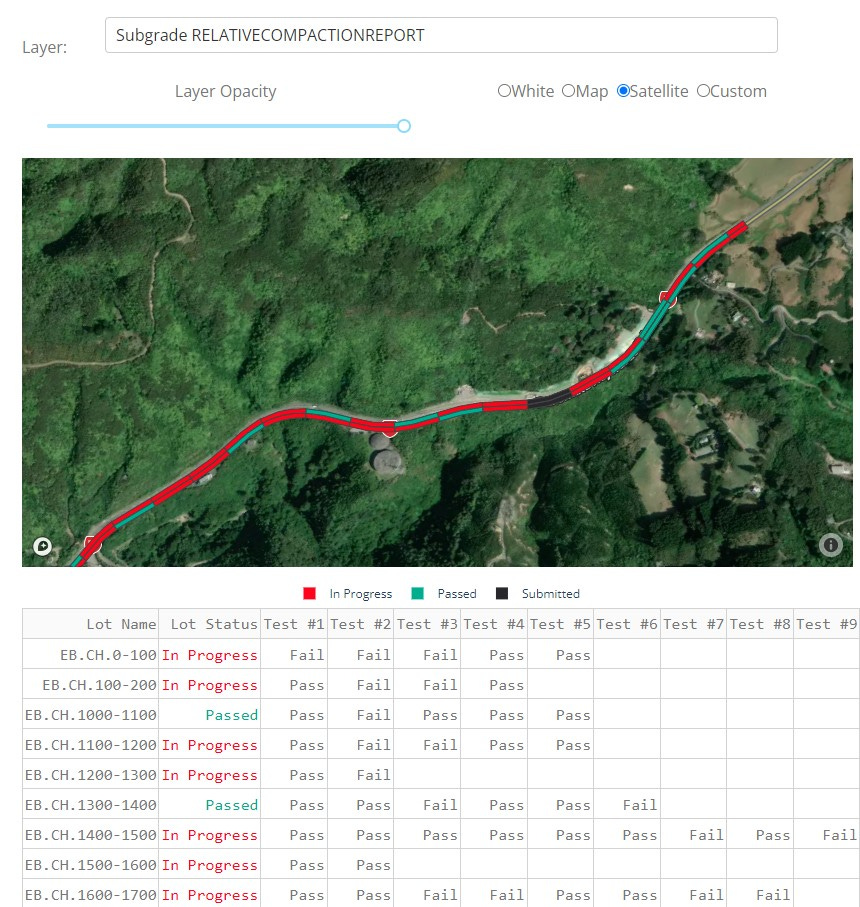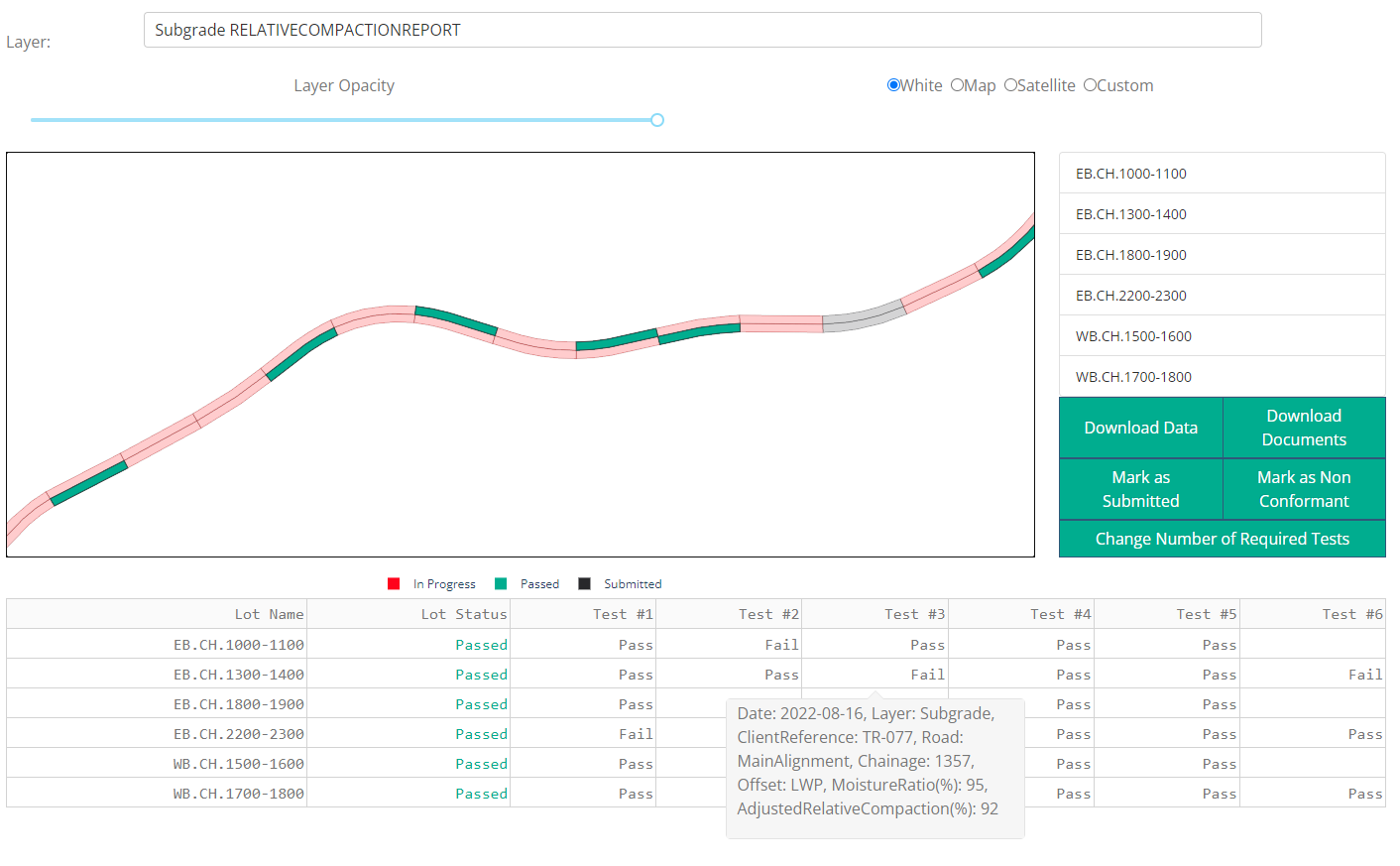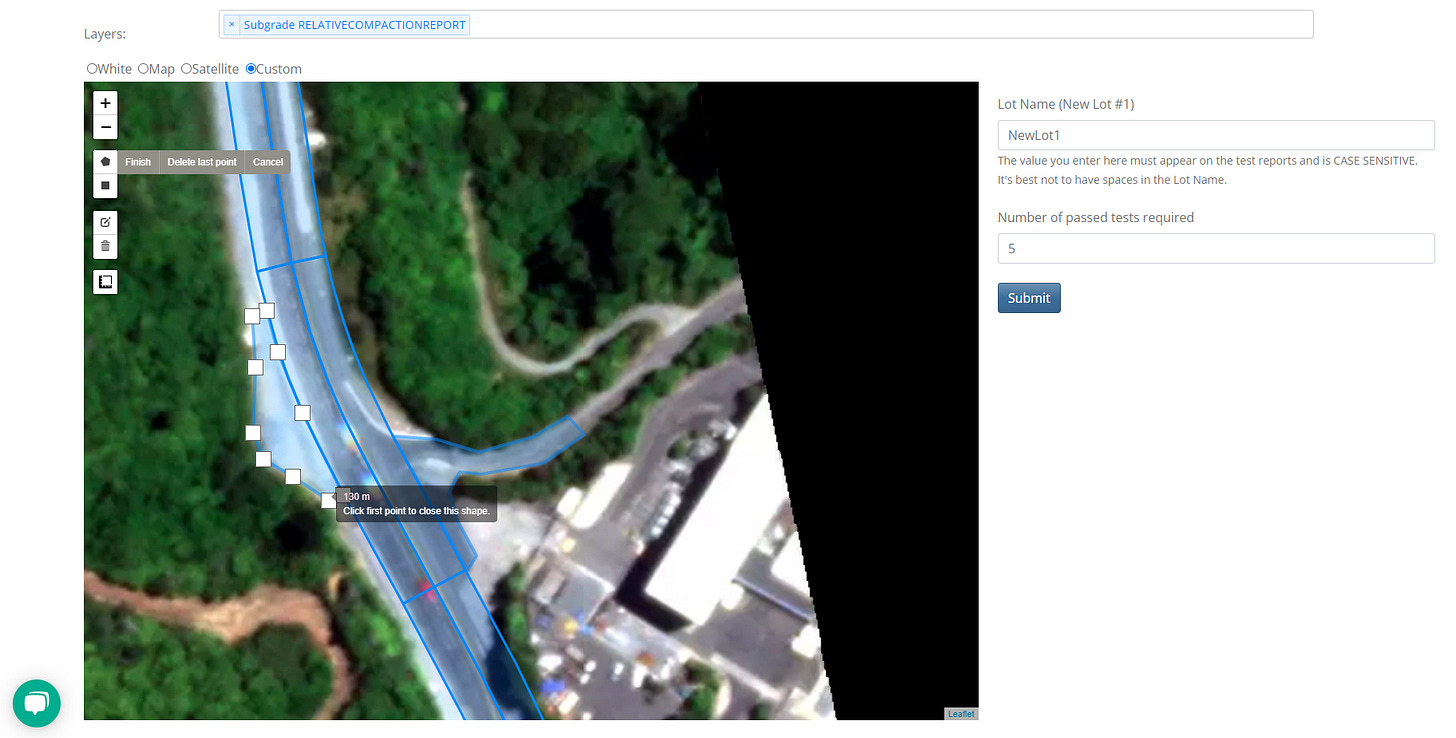 Thanks, Jeff for sharing what you are working on!
Want to be featured in an upcoming Reader Spotlight?? Shoot me a message at [email protected] and let's chat. It can be anything construction related! Look forward to seeing and sharing what you all are working on!
---
One Meme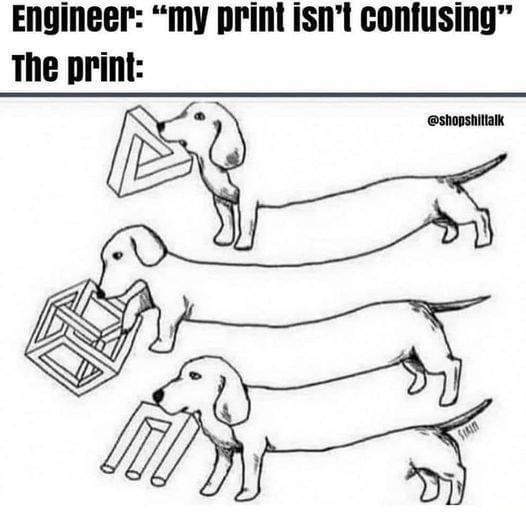 ---
Thank you for reading! Head to the Substack post page to join the conversation.
Let me know in the comments or send me an email ([email protected]) about what you liked, didn't like, want to see more of in the future, or have suggestions! Look forward to hearing from you.
Thanks for reading Construction Curiosities! Subscribe for free to receive new posts and support my work.