Hey! Happy Saturday! Matt here. Welcome to the Construction Curiosities newsletter. Especially to the 35 New Subscribers.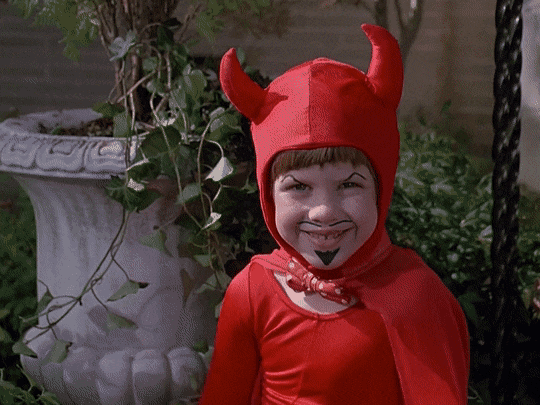 We continue to grow each week! Thanks to those members of this community that continue to spread the word!
This is an extra special Halloween Edition of the newsletter. We are talking about something so spooky that you'll want to hide in a pumpkin:
INSURANCE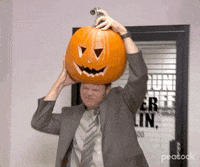 This weekly Newsletter explores my Curiosities about the Construction Industry. It's meant to make you think, smile, and become a better, more well-informed Construction Professional.
Summary
This week we will look at:
One Musing: Insurance
One Article: Speciality Contractor Issue Report
One Tweet: Character Invention
One Quote: The Eraser or The Sledgehammer
One Meme: Transformer Costume
---
One Musing
The last few weeks of the newsletter, have been more informational and less of my random ramblings. We've looked at the 6 Phases of Construction, 4 Common Construction Delivery Methods, and 3 Types of Construction Bonds.
This week we are going to keep that theme going and look at Construction Insurance. It'll be another High Level – High Speed Construction Yeti version of the topic.
This is just the basics as there are way too many details and intricacies to be an all-in-one education.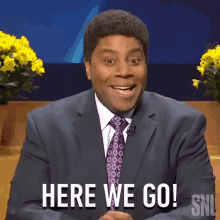 Types of Insurance
These are the basic insurance policies you'll see on most projects:
General Liability Insurance is your most basic insurance policy. As the name says it protects you from general liabilities. 🙂🙂🙂It can protect you if there is an accident that causes property damage and/or injuries.
Builder's Risk Insurance or Course of Construction Insurance protects the property and construction materials during the course of construction. It helps cover you in the event of a fire, theft, vandalism, etc.For instance, if someone breaks into your job site and steals all the copper pipe and breaks all the windows, this would be covered by your builder's risk policy.
Professional Liability Insurance or Errors and Omissions Insurance is primarily purchased by Architects and Engineers. It helps protect them from costs and lawsuits stemming from errors and omissions in their design work.
Worker's Compensation Insurance protects employees from lost wages and medical expenses that result from job-related injuries. It covers medical expenses, disability benefits, compensation for fatal injuries, & lawsuits related to work injuries.Worker's compensation can be mandatory or optional depending on your state. Here's a good site to learn about your state's requirements: Worker's Comp State Laws
Special Insurance types
It seems every year, I hear of a new type of insurance. If there's a risk, there's an insurance policy. Here's a few specialized insurance types and I'm sure there's a dozen more.
Cyber Insurance
Inland Marine Insurance
Pollution Liability Insurance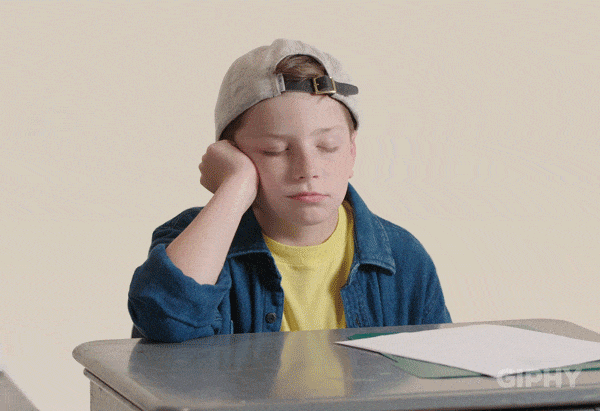 Is everyone still awake?
I hope you got enough knowledge to at least be able to read a contract and know what they are talking about or have an educated conversation with your insurance provider.
FEEDBACK TIME!
Lemme hear your thoughts! Did you learn anything?
Do you like:
Leave a comment or send me an email at [email protected]
---
One Article
This report highlights key issues impacting specialty contractors, including workforce management, technology and profitability to help businesses better understand recurring trends while broadening industry awareness of the advantages that can be created by leveraging digital solutions.
---
One Tweet
In the Halloween theme of Inventing Characters…
I wrote about Imposter Syndrome in Construction Curiosities #10. I didn't know in 2020 when I started the ConstuctionYeti.com blog that I was sorta using this same "Character Invention" technique that Beyonce uses.
I never really built the blog out to be what I had envisioned but that's a story for a different day. I used the Construction Yeti name and didn't have my real name or anything on there at all. It was because I was self-conscience. Who am I? And who cares what I have to say? Obviously today I feel different but it was hard to get there.
If you are feeling imposter syndrome in your career right now, could this technique help you?
---
One Quote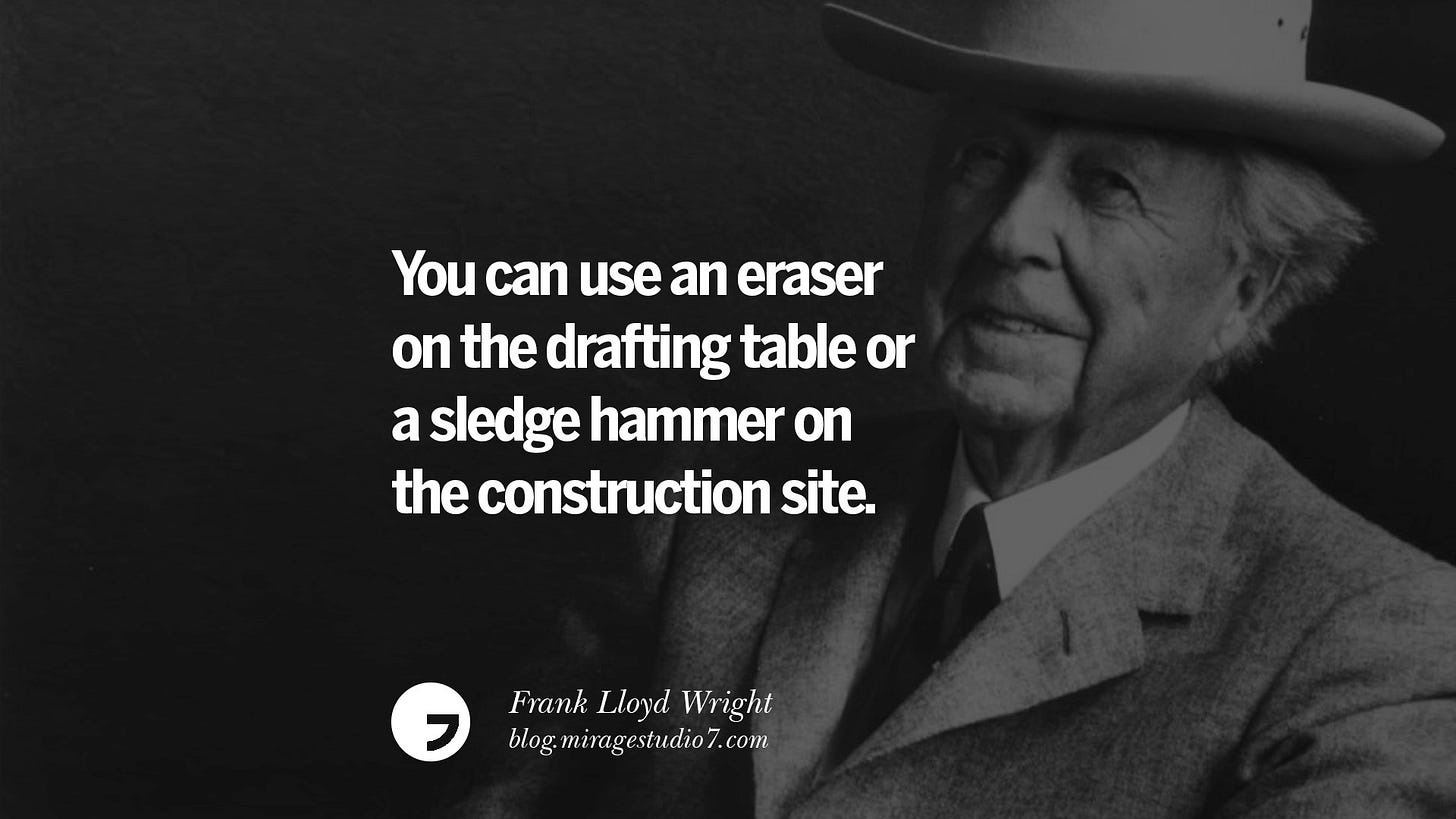 Proper planning saves a lot of headaches later on.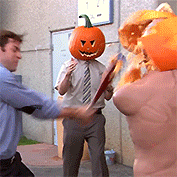 ---
One Meme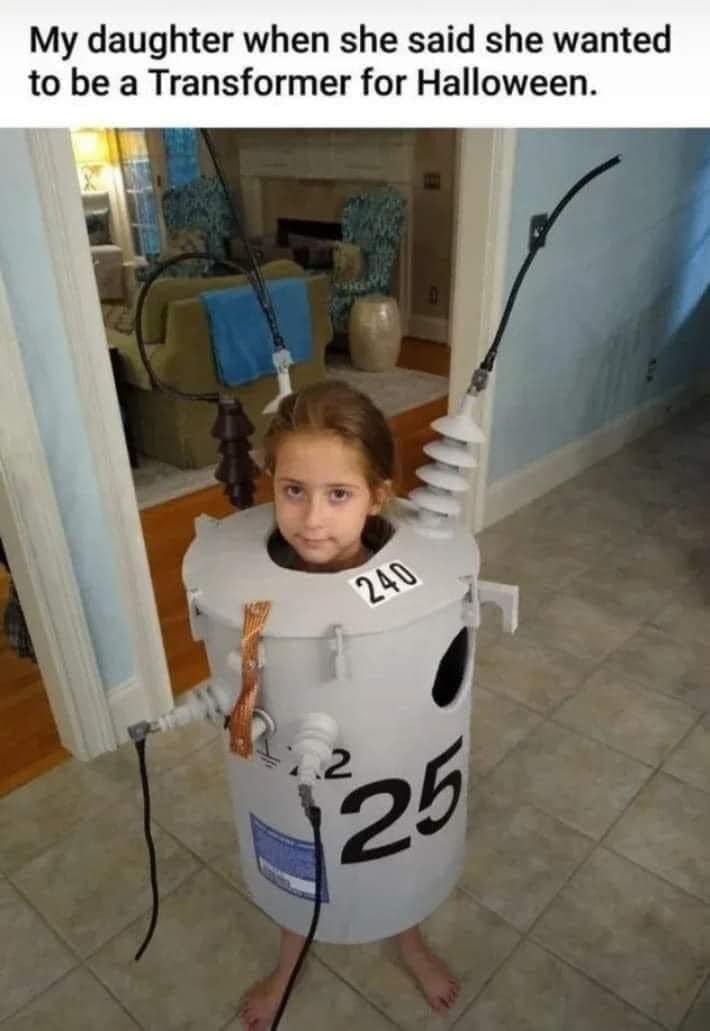 ---
Want to be featured in an upcoming Reader Spotlight?? Shoot me a message at [email protected] and let's chat. It can be anything construction related! Look forward to seeing and sharing what you all are working on!
Let me know in the comments or by email ([email protected]) about what you liked, didn't like, want to see more of in the future, or have suggestions! Look forward to hearing from you.
Hope everyone has a Happy and Safe Halloween!