Hey! Happy Saturday! Matt here.
Welcome to the Construction Curiosities newsletter. Especially to the New Subscribers!
This weekly Newsletter explores my Curiosities about the Construction Industry. It's meant to make you think, smile, and become a better, more well-informed Construction Professional.
---
This week in a LinkedIn post, Tats Nakagawa of the Specified Growth Podcast threw down a challenge. (remember him from Construction Curiosities #15?)

well….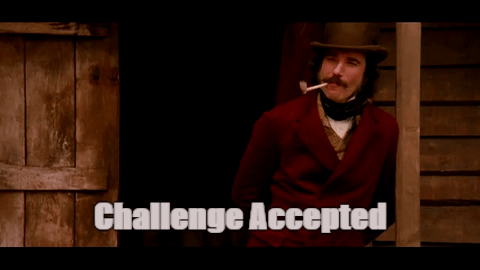 I need your help to get there!
If this weekly Newsletter has brought you value and you think it will bring value to others, I ask that you share it with 1 friend your whole network!
Share Construction Curiosities
Summary
This week we will look at:
One Reader: Chicks with Stix
One Article: Late Payments Cost Big
One Quote: Be a Good Person
One Meme: Road Work Protest
---
One Reader
It's been a few weeks, but we are back with another Reader Spotlight this week. This week we have Alex McMyler. She is an old college friend of mine from Texas A&M where we played on the respective Men's and Women's rugby teams. Now she is the Director of Business Development at Sirius Building Company and the CEO of Archer Specialties.
We've recently caught back up through the Construction Industry and she is definitely in the top 3 of supporters I've had for this Newsletter. She's posted about it a few times on LinkedIn and even turned many within her company onto subscribing to it.
A couple of months ago, I saw that she and a few other ladies had started a Chicks with Stix golfing group in the Dallas area. It's an informal networking group to get Women from the AEC world together to learn the game and have fun hitting a few balls together.
And then a couple of weeks ago I saw on LinkedIn that her team at the Sirius Building Company did a Spartan race together. I thought "Ok, we gotta talk" and Alex agreed to do a video Reader Spotlight with me.
So enough of me blabbing. Let's roll the tape.
(note to self… when doing these in the future, adjust my camera and sit up tall so I don't look like one of the 7 Dwarfs)
---
One Article
In the past year, late financial payments cost the industry $208 billion. The figure is a 53% increase from 2021's total of $136 billion.

In addition to the financial burden, 37% of all respondents reported that late payments led to delays or work stoppages. The survey said that some contractors reported boosting their bids from 5% to 10% to help absorb costs.
---
One Quote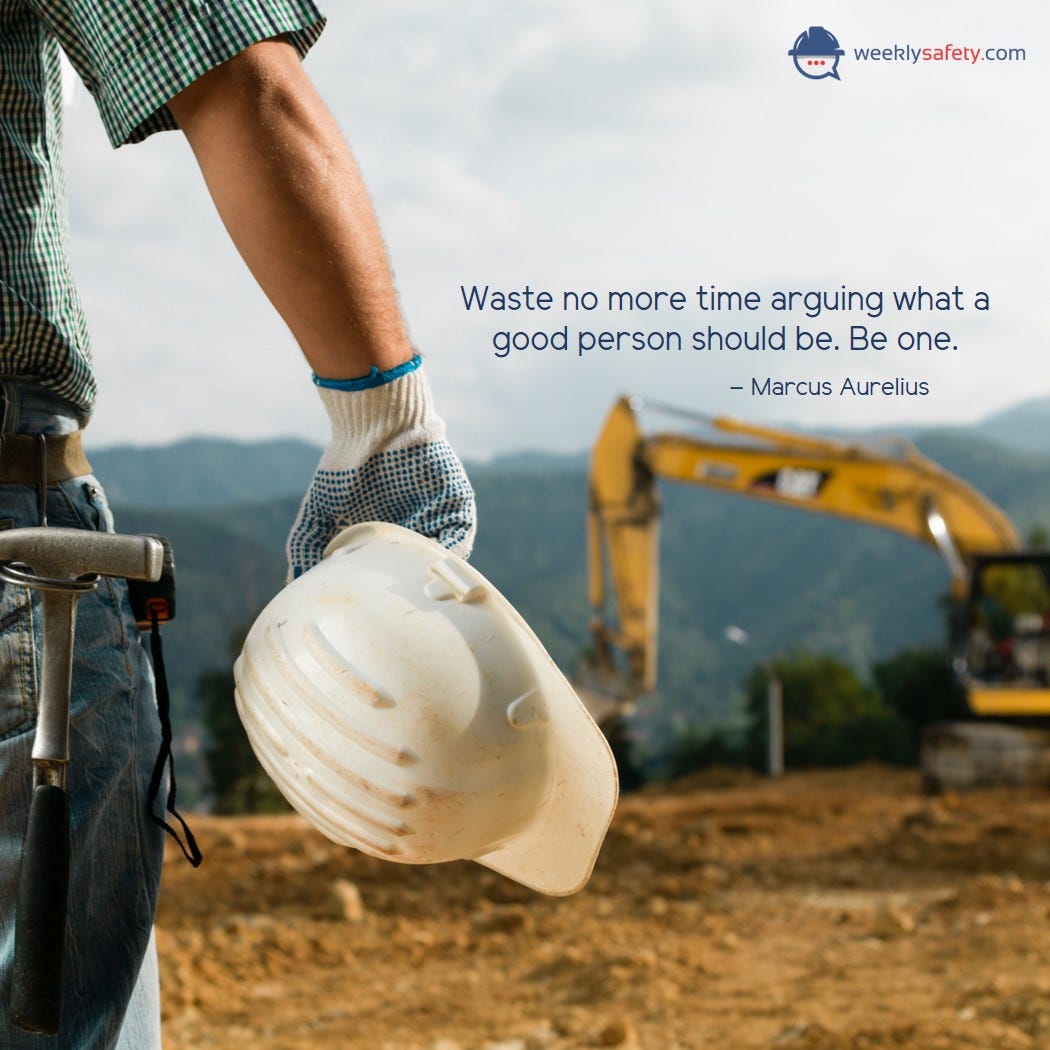 ---
One Meme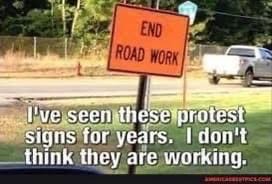 ---
Want to be featured in an upcoming Reader Spotlight?? Shoot me a message at [email protected] and let's chat. It can be anything construction related! Look forward to seeing and sharing what you all are working on!
Let me know in the comments or by email ([email protected]) about what you liked, didn't like, want to see more of in the future, or have suggestions! Look forward to hearing from you.
Thanks for reading Construction Curiosities! Subscribe for free to receive new posts and support my work.
Thanks for reading Construction Curiosities! Subscribe for free to receive new posts and support my work.
Hope everyone has a great weekend!