Hey! Happy Saturday! Matt here. It's that time of year when the weather starts to turn cold, and I've had to start wearing socks with my crocs and flip-flops again.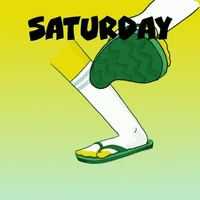 Welcome to the Construction Curiosities newsletter. Especially to the New Subscribers.
We continue to grow each week! Inching up on 400 subscribers! I appreciate each and every one of you that has shared the newsletter with your friends and enemies.
Share Construction Curiosities
This weekly Newsletter explores my Curiosities about the Construction Industry. It's meant to make you think, smile, and become a better, more well-informed Construction Professional.
Summary
This week we will look at:
One Reader: The Profit Queen
One Article: Successful Bond Elections
One Report: Q4 Economic Outlook
One Quote: When you Lead
One Meme: Explaining my Memes to God
---
One Reader
A cool byproduct of this Newsletter and networking on LinkedIn is that I've had the chance to e-meet some really fascinating and talented people. One of which is Heather Langton. I would call her a Jack of All Trades but… She's a Queen. The Profit Queen.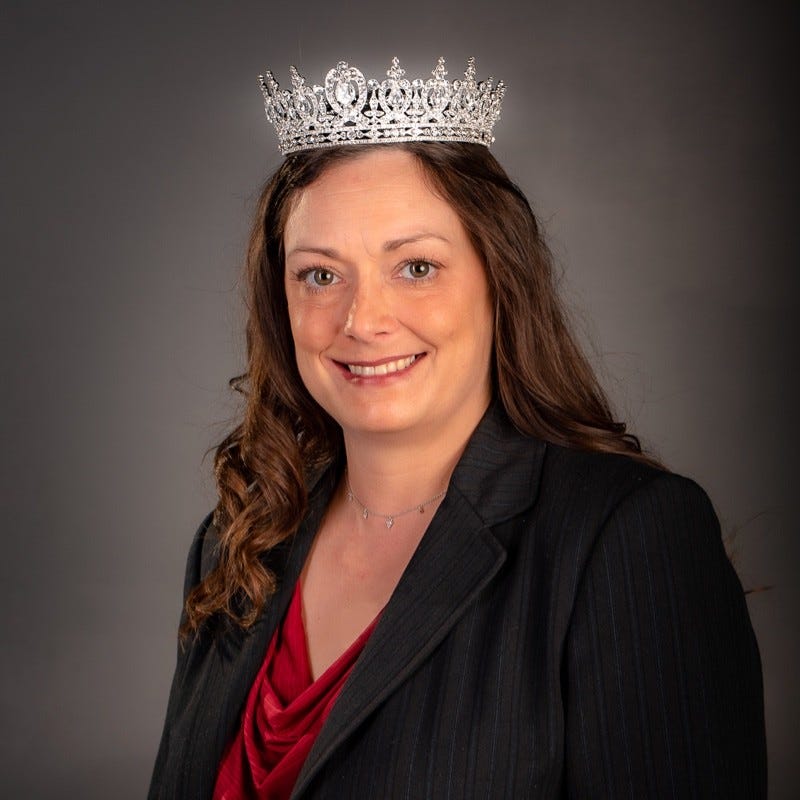 If you are wondering; Yes, she does wear her crown in all virtual meetings.
I chatted with her for a bit and she blew me away with all that she was up to:
Construction Business Coaching, Recession Guidance, Goal Workshops, Landscape & Wildlife Photography, and even non-profit work to support Entrepreneurs with criminal backgrounds.
I wanted to share her story through a Reader Spotlight Q&A. So let's go!
Q: Give us a quick introduction of yourself

A: I'm Heather Langton, founder of On Point Business Coaching. At On Point Business Coaching we work with construction company owners who are tired of their business controlling them. Our clients desire to have a lifestyle that allows freedom to choose what they do with their own time. We help business owners create systems and processes for every part of their business so it can run more efficiently and so it will run way they want it to, without the owner needing to be there all the time. We help these owners gain back control of their life!

Q: It seems you do a little bit of everything in the contractor/ business coaching world. What's your 15-second elevator speech?

A: Are you tired of missing bedtime with your kids? When is the last time you took a REAL vacation? Are you afraid that if you leave for more than 1-2 days at a time the business will be in chaos when you return?  At On Point Business Coaching we work with construction company owners to create systems and processes for their business so it can run the way they want it to run, in every department and aspect of the business, without the owner needing to be there. After all, what most of us really want isn't money; it is the time and freedom of choice the money buys for us. Like the ability to be there to tuck our children into bed every night, the ability to spend more time with family and friends, the ability to travel to places in the world we've never seen, time to volunteer or simply just the ability for the business owner to take some time to make the craziness stop and be allowed to just be. We can help you make your business successfully run without you.

Q: Is there anything you don't do?

A: I don't tell my clients what to do. This is their business, not mine. It is up to me to share as much information and education as I can when there is an issue. It is up to the client how/if they want to implement that information. Either way, they have made a more educated decision at that point than they would have without that information.

I also don't come in and run the business for the business owner in any way. I am a resource, a guide, a teacher, an accountability partner and a safe person for them to discuss new ideas with. 

Q: What are a couple of misconceptions about the construction industry you've found along the way?

A: Some misconceptions I've heard and seen over the last 23 years of working in the construction industry:

Women cannot work in construction because they aren't strong enough
The customer is always right
He with the most tools wins!
You can't make a good living in construction unless you're in management 
Going paperless is too difficult and time consuming
You can't teach an older construction professional new tricks
And I could go on…! 

Q: What's been your biggest surprise as you've built this coaching business?

A: How much I enjoy watching a client learn and grow and gain pride in the new things they're implementing. I also love the look on a client's face when they suddenly realize that we have come up with an idea that will totally CHANGE their business, in ways they have never thought of before.

Q: In regards to you Goals Workshop you put on, what are a few uncommon tips for setting AND achieving goals?

A: I do a goal-setting workshop on a quarterly basis. At the beginning of each workshop, we take a good chunk of time going over mindset and how to achieve and maintain change, all before we work on any goals at all yet. Here are a few tips I give during that time of the workshop:

Find an accountability partner. This should NOT be a relative or close friend. Ideally, this should be someone in the business world that you trust and have built a great rapport with. Your accountability partner is going to have to call you out on your sh*t, so it's better coming from someone who is not emotionally attached to you; they can be more open and honest about what they see that might help you make and maintain positive changes.
It's not a matter of IF you will go back to some of your old ways, reversing the changes you have made, it's a matter of WHEN, because almost every person will have this will happen at some point. We are creatures of habit and we like comfort, so our tendency will almost always be to try to go back to the known, to resist maintaining changes. Think ahead of time how you will notice if you're not maintaining the changes you committed to yourself to. Think ahead of time how you will address this when it happens, in order to get yourself back out of that comfort zone, and into the zone of change. HINT – an accountability partner can really help you with this one!
You will benefit greatly if you also break down the goals into smaller action steps that you can then put on your calendar, to ensure a path of action to achieving those goals. This is the biggest part I see missing in goal-setting; most people don't create an actionable break down that becomes like a road map to get you to the desired end outcome. 

Q: What are some tips to recession-proof your business?

Discuss pricing with vendors and subcontractors to see if there is a way to get pricing down at all, for example, by paying an invoice within 7 days for a 2% discount. Do not ask them to lower their prices though – they work hard for their money too! (that's a whole can of worms I won't open right now!).
Only discount your services when you have a strategic reason for it.
Reassess your ideal client and target market as they may change during a recession
Evaluate your customer service – could you make improvements to make your customers become raving fans?

Those are just a few. I have a bunch more listed on my website, www.OnPoint.Coach

Q: Tell us about the vision of your non-profit work?

A: I do pro bono coaching with individuals, nationwide, who have a criminal record and are now becoming or already are entrepreneurs. The thing about having a conviction on your record is that it sticks with you for your entire life, affecting things such as employment opportunities, housing, acquiring personal transportation and so much more. Due to the fact that most companies out there do not support or perform second-chance hiring (hiring those with a criminal record), these affected individuals often have difficulty supporting themselves and their family.

One way for a previously incarcerated individual to make enough income is to become self-employed. I support these efforts by coaching these individuals on whatever they need help with in establishing a new business or growing their current business to where they envision it will go. This not only helps the person I'm coaching, but also their family and friends, because people start to think, "If THEY can do it, so can I!" And since many of these business owners will utilize second-chance hiring, the local community gets a strong benefit as well. It's amazing to me that helping one person can touch and influence so many! 

I also sell my landscape and wildlife photography at www.HeatherLangton.com, from which I donate 25% of profits to a non-profit that helps support those with criminal records. Check it out!

Q: What lead you to start this mission?

A: Formerly incarcerated individuals struggle to be able to find good paying work, because most places won't consider hiring an individual with a felony on their record. And when they can find work, it's usually not at a pay amount that enables them to care for a family. I discovered this about 2 1/2 years ago and I was shocked! How are these people supposed to support their family, have money for transportation, pay fines and restitution, report for probation regularly, and find a place to live that approves people with a felony on their record? For some formerly incarcerated people self-employment is the ONLY way they will make the money they need.

Q: How can people get involved?

A: Any company out there that needs to hire new employees can look into second-chance hiring. While it is true that there are some individuals who have not changed while in prison, I believe there are more than that who have have decided to live a different life. These individuals, when carefully selected, just might become your most loyal employees.

People can also visit my photography website and make a purchase, which brings about a donation to benefit those with a criminal record. I will also send a 4×6 photo of my work to an incarcerated individual with every purchase made. They can even specify who it should go to! 

One last thing people can do to get involved is refer people to me who have a felony conviction and are either becoming or already are entrepreneurs so I can help them make their business grow!
If you are interested, Heather is currently taking registrations for a Peak Performance Goal Workshop to take place on 12/13/22. She then will stay your accountability buddy with weekly phone calls for the whole 1st Quarter of 2023.
She's offering a 50% Discount if you register by 12/1/22. For more info head HERE.
Thanks, Heather for being a reader and supporter of mine!
---
One Article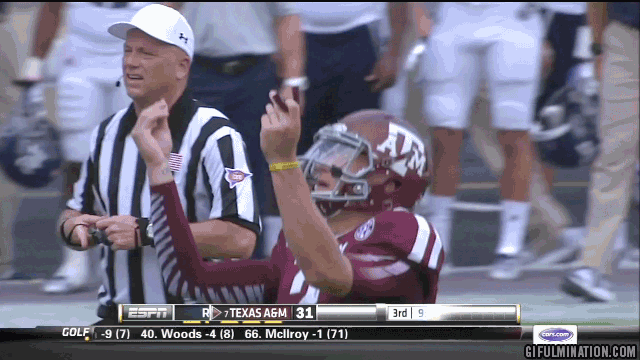 Earlier this month, voters in the U.S. responded to bond packages that amounted to $66 billion in total debt. More than half of the bond packages were approved and a combined $37 billion in municipal funding became available for a diverse array of projects. This reflects a $9 billion increase in voter approval for bond propositions compared to last year's election results.
---
One Report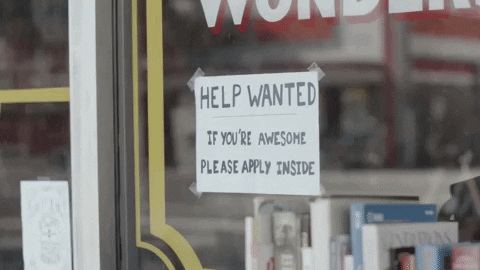 This quarter's edition highlights the persistently high inflation and its continued impact on construction pricing. An old Wall Street maxim states that the best cure for inflation is high prices, and that is bearing out in some corners of the construction economy as owners are beginning to balk. Materials prices are easing, but labor availability and wages are prevailing issues and have become the biggest concern among contractors.

While inflation continues to fill the headlines, some trends are emerging. Wages are losing purchasing power and federal deficits are rising, but labor force participation and state budget surpluses are rising, too. Construction labor issues are beginning to have a real impact on new project starts – while jobs are being filled at a record pace, new jobs are popping up even faster. Contractors continue to navigate the challenges to profitability – high input costs and apprehensive owners. Intolerably high Inflation is here for another year, though.
---
One Quote
Everyone should be a leader in some way, whether you are leading down, sideways, or up the organizational hierarchy.
So shouldn't you strive to be the bigger person in every situation? I don't see a downside to that tactic.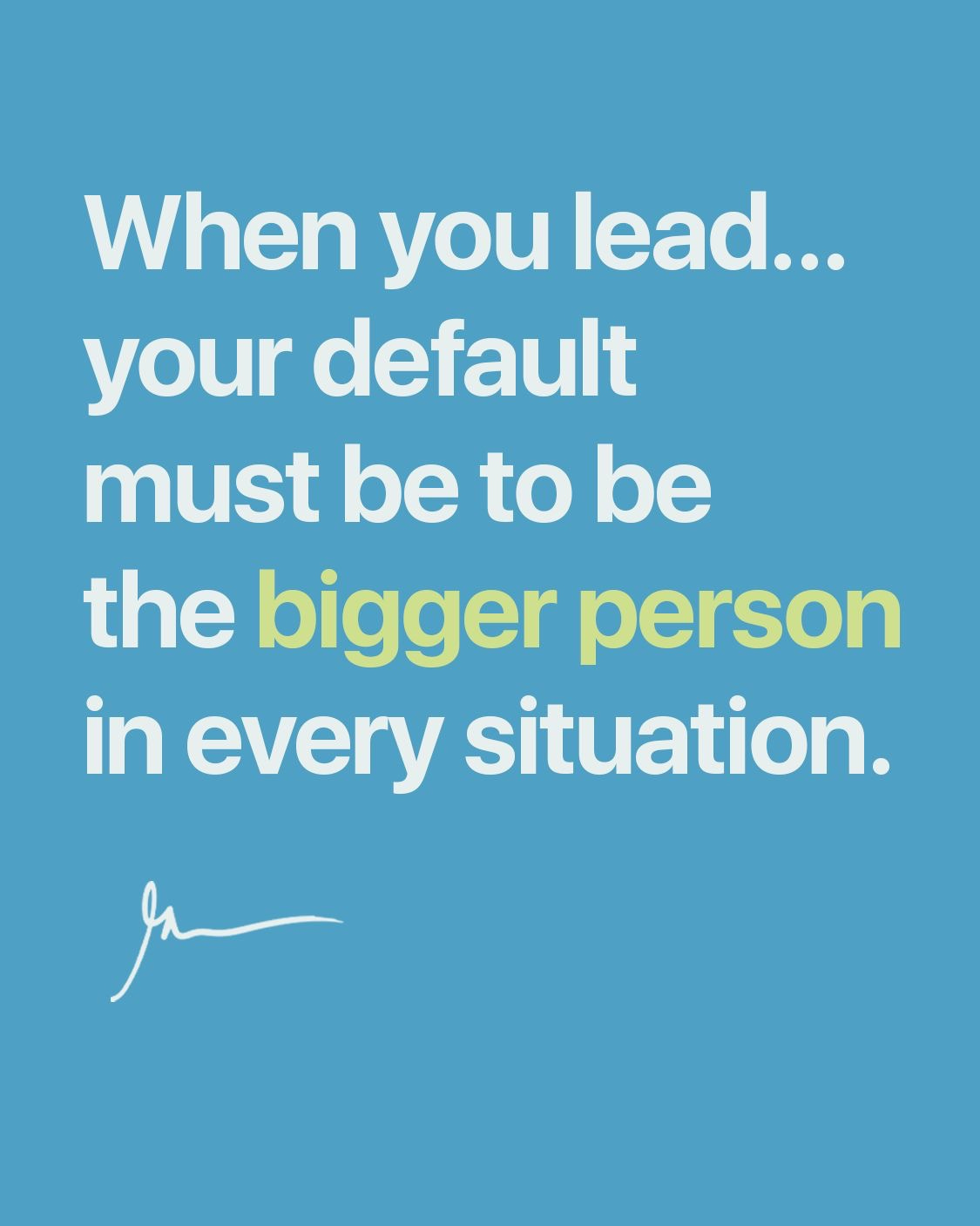 ---
One Meme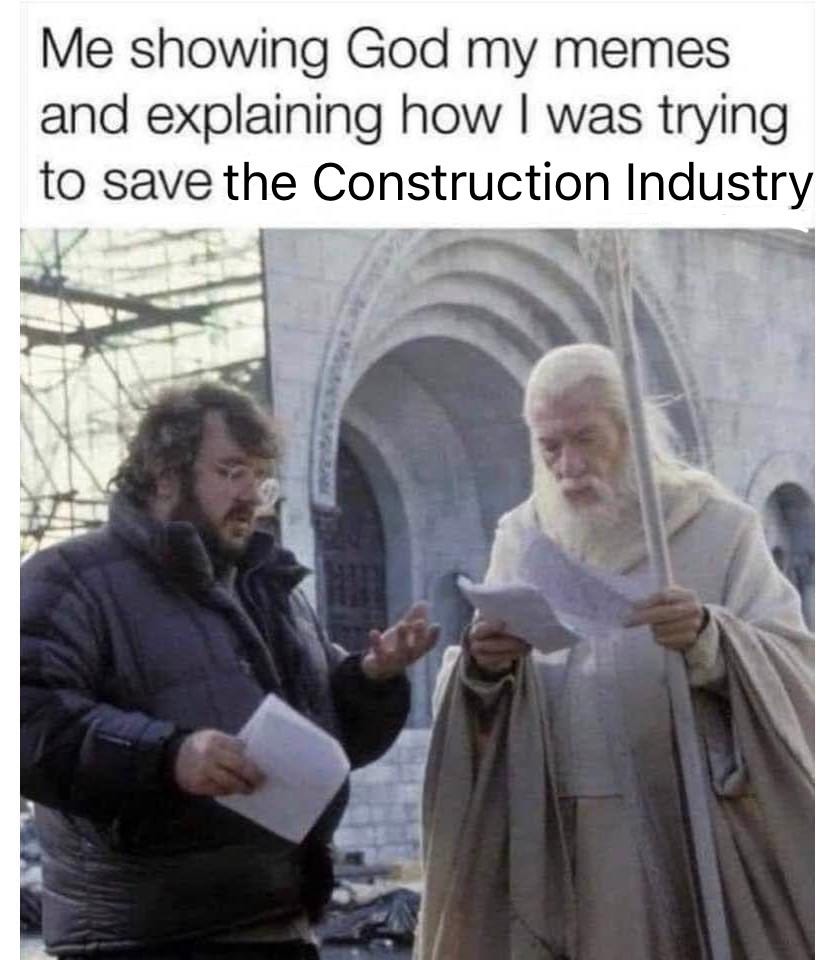 We are going to save it. One dumb Meme at a time.
---
Want to be featured in an upcoming Reader Spotlight?? Shoot me a message at [email protected] and let's chat. It can be anything construction related! Look forward to seeing and sharing what you all are working on!
Let me know in the comments or by email ([email protected]) about what you liked, didn't like, want to see more of in the future, or have suggestions! Look forward to hearing from you.
Hope everyone has a great weekend and Thanksgiving week!