Hey! Happy Saturday! Matt here.
Welcome to the Construction Curiosities newsletter. Especially to the New Subscribers!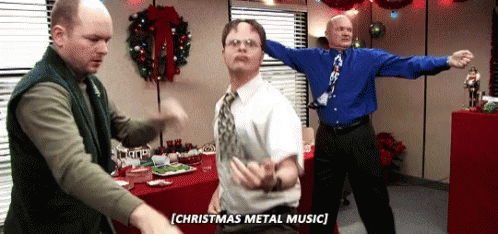 We continue to grow each week! Thanks for spreading the word to your world!
Know someone that would benefit from the Newsletter? Want to become a Paid Community Member for Free?
Join the Referral Program to earn Membership perks like attending and participating in live virtual Podcast recordings! Sign up for the Referral Program here:
Join the Referral Program & Get Perks
This Free Weekly Newsletter explores my Curiosities about the Construction Industry. It's meant to make you think, smile, and become a better, more well-informed Construction Professional.
Subscribed
Summary
This week we will look at:
One Tradition: Topping Out Trees
One Guide: 2023 Construction Conference Guide
One Podcast: Taking Risks in Business
One Quote: Maybe Christmas Doesn't Come from a Store
One Install Detail: Christmas Tree
One Meme: 2023 Problems
---
One Tradition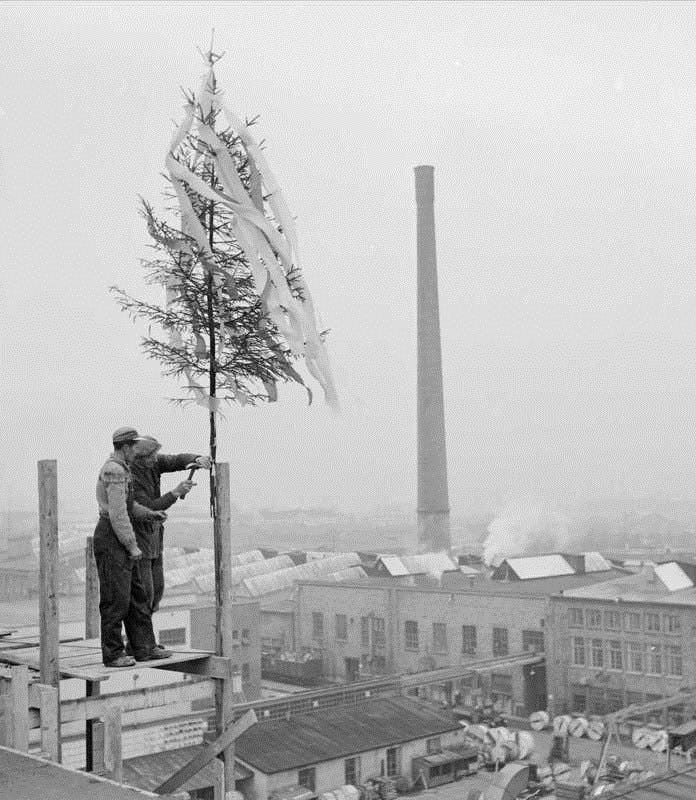 The Holiday season is full of Traditions. As is the Construction Industry.
One tradition that maybe not everyone has experienced is the Topping Out Tree. Have you ever seen a building under construction with a Christmas tree sitting on top of the roof?
Well, that tree is placed to signify the structure has topped out at its highest point. It's a tradition that's origin is argued, but it seems to have been a tradition in many cultures throughout time.
Here's an interesting article I found about the history of the tradition:
From the article:
Exactly when this topping-off tradition – also known as topping out – began is disputed. Some accounts track the first known instance to Egypt and the completion of the first pyramid. The workers placed a tree on top to honour their fellow builders who had died during construction, a tree being a sign of everlasting life.

In Scandinavia, a more widespread practice was followed. When the timber frame of a building was complete, a tree was placed on the highest point to appease the tree-dwelling spirits whose habitat had been disturbed. Whether the further disruption of chopping down another tree did the trick has to be a moot point.
Often, drinks or a meal were laid on for the builders as part of the ceremony. In the Netherlands and Flanders, there developed the tradition of pannenbier (literally 'tile beer'), in which a flag was flown when the highest point of the building was in place and it wasn't lowered until the building's owner had provided the workers with free beer.

Should the owner fail to provide said beverages, a brush would be displayed on top of the structure. In Prohibition-era America, this was a sign of opposition to the Eighteenth Amendment.

There is a story of a Lancastrian teetotaller who refused to provide beer and instead gave each of his builders a copy of the Bible. The builders took them to the nearest pawn shop and, with the proceeds, bought their own beer.
I've been to a number of Topping Out Ceremonies and yet have I been given free beer…. damn you insurance companies ruining all the fun…
Anyways here's a cool 4-minute archive video of the topping out of the World Trade Center.
---
One Guide
As we look ahead to 2023, Construction dive has put together a comprehensive list of 21 Construction Conferences for the 2023 calendar year. No matter your trade or association with the industry there's likely something for everyone.
Will you be attending any conferences in 2023? Which one(s)?
You are totally going for the educational sessions and networking opportunities, right? Not to just get a week out of the office and to party at the hotel bar? Right?
Your secret is safe with me.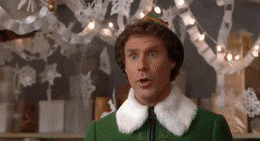 ---
One Podcast
This week I want to share a Podcast episode with a couple of awesome guys I've personally gotten to know in the last year.
I've highlighted a couple of the Specified Growth Podcasts previously. Tats has some fascinating guests on it and the conversations are insightful. This week Tats interviewed Chris Gutkes, President of Island Elevator. I love Chris's attitude on business, life, and Memes.
---
One Quote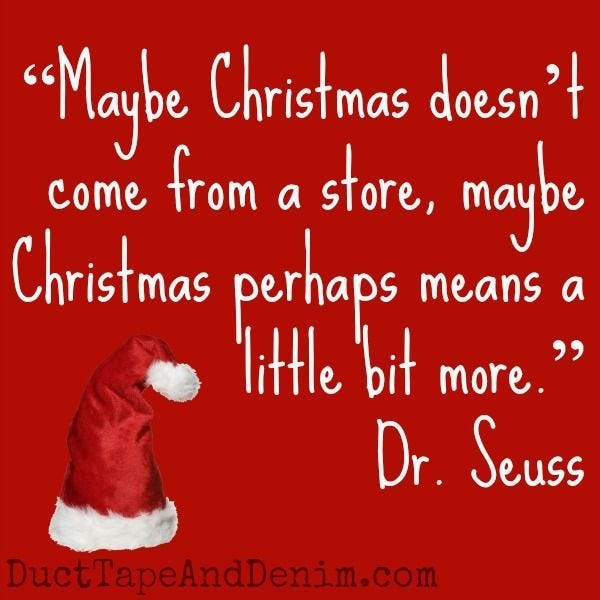 ---
One Installation Detail
How many of you have spec deficiencies in your Christmas tree installation?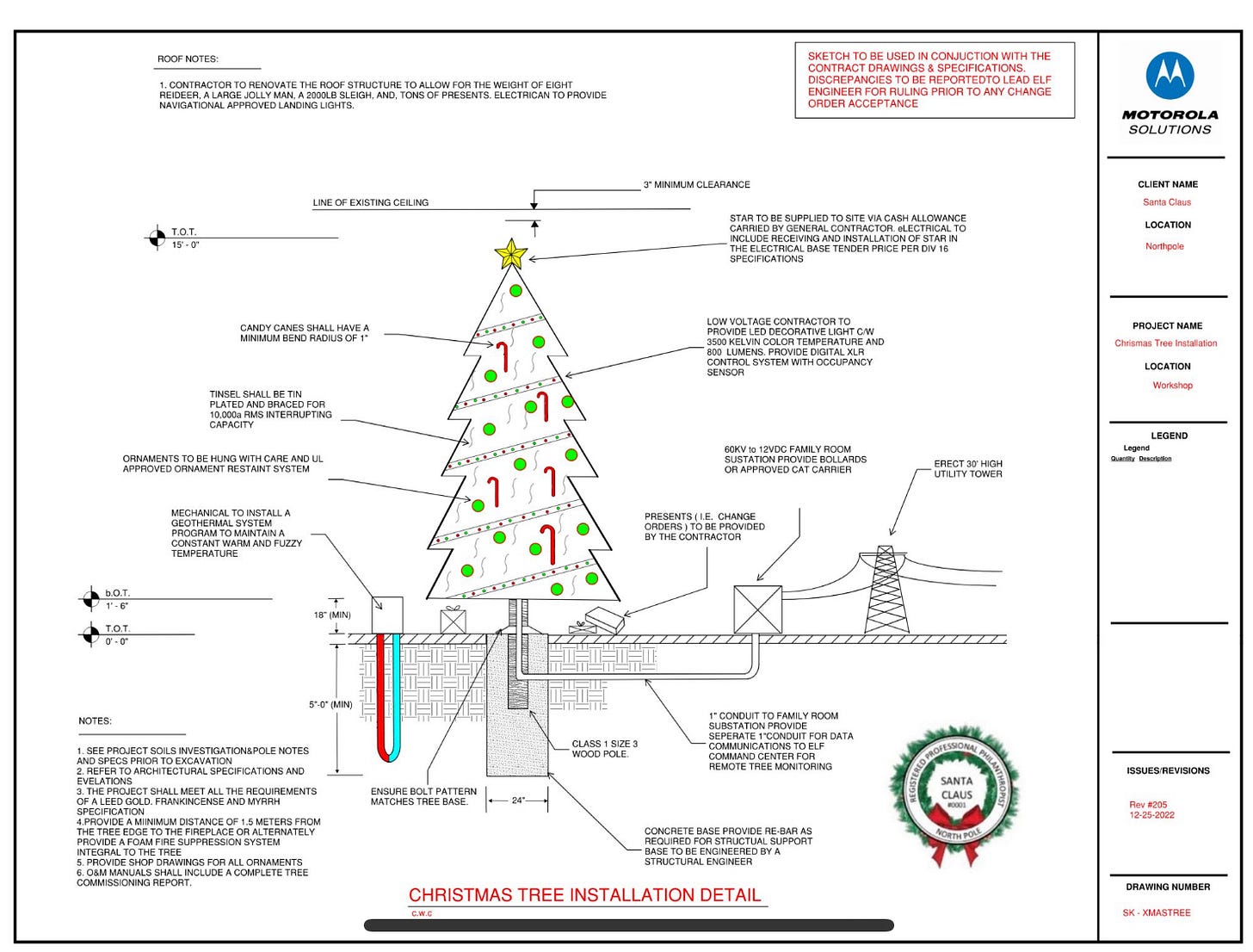 Cheers to Chad Cooper for sharing this gem on Linkedin!
---
One Meme
Ahh the week between Christmas and New Years is the dead week of the industry….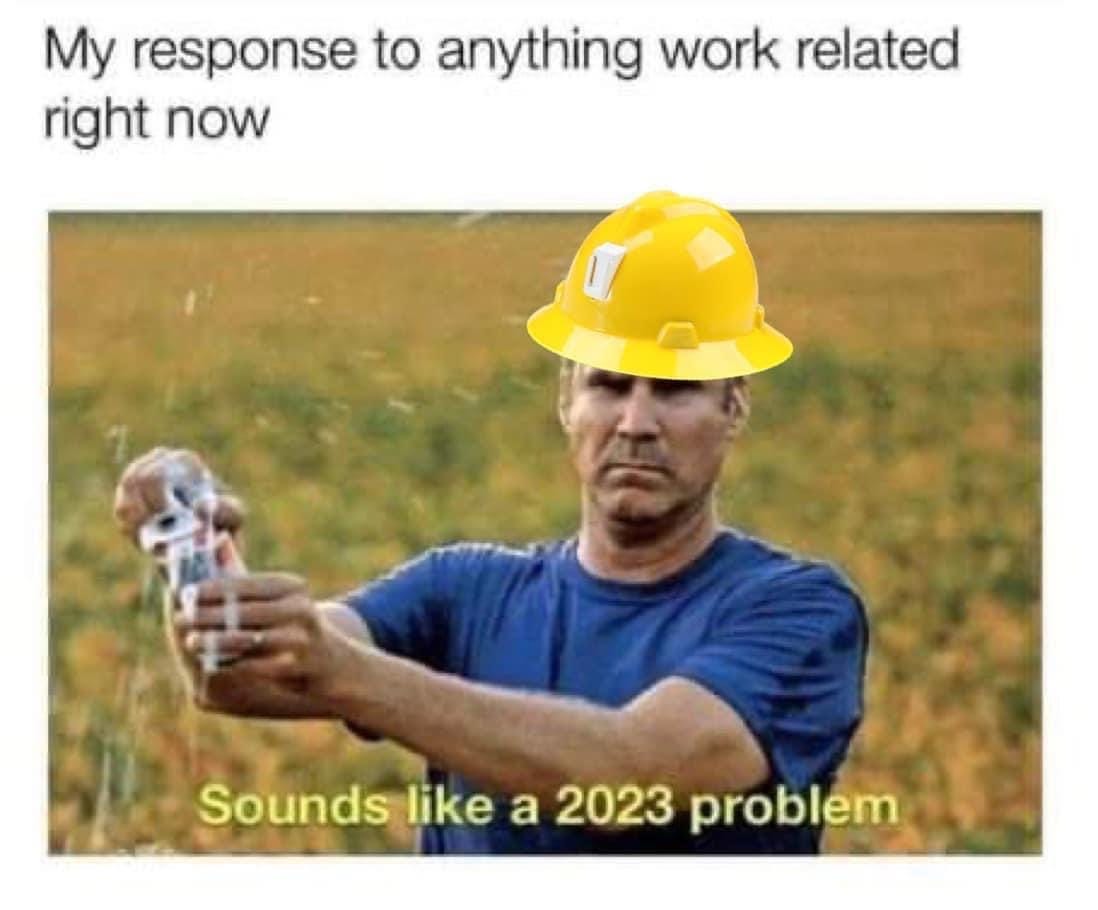 ---
Looking for Last Minute Christmas Ideas?? 👇
Give the gift of Curiosity and Career Growth.
Paid Community Subscribers get access to attend and participate in the open Q&As of upcoming Live Podcast Recordings.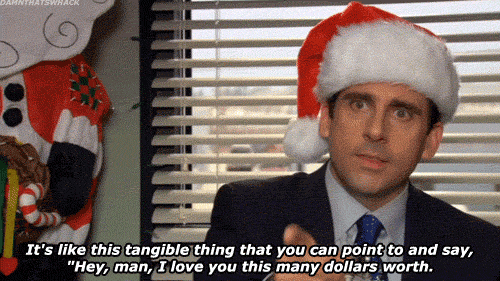 Or buy for your whole department, write it off as an education expense and save 25%! (discount applied for 2 or more subscriptions)
Appreciate your continued Support!!!
Hope everyone has a Merry Christmas and Happy Holidays!