Hey! Happy Saturday! Matt here.
Welcome to the Construction Curiosities newsletter.
Especially to all the New Subscribers that helped us hit 500 subscribers this week! I say it each week but I am deeply grateful for this community. This Newsletter wouldn't be anything without all of y'all.
This weekly Newsletter explores my Curiosities about the Construction Industry. It's meant to make you think, smile, and become a better, more well-informed Construction Professional.
Subscribed
Summary
This week we will look at:
One Interview: The Most Interesting Man on Construction LinkedIn
One Article: Construction PMs in High Demand
One Video: Roman Self-Healing Concrete
One Quote: The Value of an Idea
One Meme: Hot Water Heaters
---
One Interview
This week I got the opportunity to chat with one of the most high-energy guys I know. This interview was a lot of fun. We set a World Record for the "Most Laughs in a Construction-Related Interview Video under 40 minutes."
I've gotten to know Jesse Hernandez over the last few months. And becoming friends with him (and so many others) has been such an awesome byproduct of starting this newsletter.
In this clip, we talk building something creative to serve the Construction Industry. Well, that's the base conversation but it wanders down some rabbit holes. Plus we had fun with a couple of reader questions!
The dude is full of wisdom. I hope you enjoy the video as much as we had making it.
If you are interested in Jesse's newest endeavor. His Emotional Bungee Jumper group sign-up is happening now. He's offering a big discount for early adopters. To learn more check it out here: Emotional Bungee Jumpers.
I've participated in this exercise with him and it's a tough but awesome exercise. But you would have already known that if you watched the video above!
To learn more about all the things happening in Jesseland you can check him out at DepthBuilder.com
---
Pop Quiz Trivia Question
Q: What was the World's First Skyscraper?
The answer is at the bottom of the Newsletter
---
One Article
We've been hearing about this lack of skilled tradesmen and especially welders for quite a while.
Recruitment agency Randstad Canada unveiled their top 15 in-demand positions in Canada in 2023 and "Construction Project Managers" made the list. Maybe I'm forgetting something but that is the first time I've seen PMs make such a list.
Is this a sign of things to come? Stay tuned to find out!
---
One Video
This week there were News articles everywhere talking about this WHITEPAPER about Roman Concrete. They just discovered the secret to why roman concrete is so damn good and has survived 1000s of years when the concrete roads in America are crap after 20.
If you want to read the actual white paper, it's HERE. But that's boring. Here's a quick 3-minute video explanation.
SCIENTISTS HAVE FIGURED OUT HOW ROMAN CONCRETE WAS MADE!
Sorry, not sorry, it's a Tik Tok link. But he's provided the best explanation I've seen so far.
So get over it. Looking at you Zach! 👀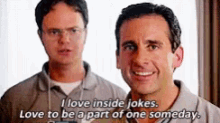 ---
One Quote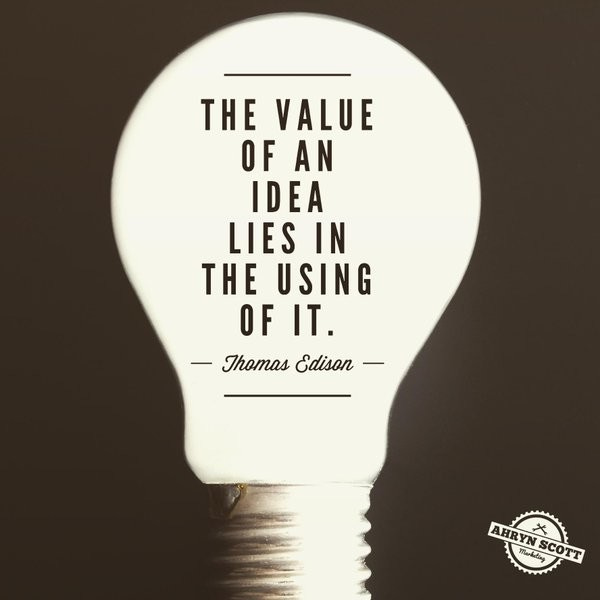 ---
One Meme
Since Jesse is a plumber. Here's one for him: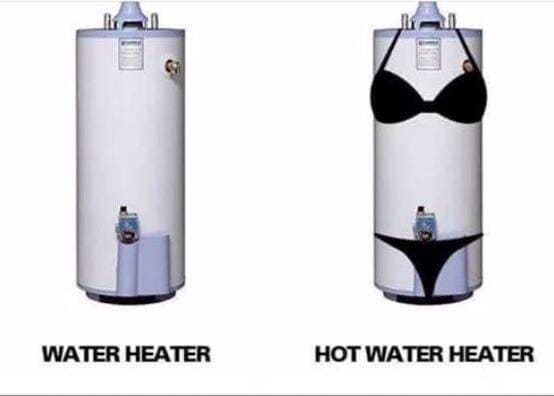 Want to be featured in an upcoming Reader Spotlight?? Shoot me a message at [email protected] and let's chat. It can be anything construction related! Look forward to seeing and sharing what you all are working on!
Next week we will have another proper Reader Spotlight, and I look forward to it.
I know I said that last week, but he has an announcement so next week made more sense.
---
Consider becoming a Construction Yeti Paid Community Member.
Paid Community Subscribers support the Newsletter and get access to attend upcoming Live Podcast Recordings and participate in the open Q&As with the guest.(launching in late January)