Hey! Happy Saturday! Matt here.
Welcome to the Construction Curiosities newsletter. Especially to all you New Subscribers and CY Crew Members! It's your support that keeps this side project going.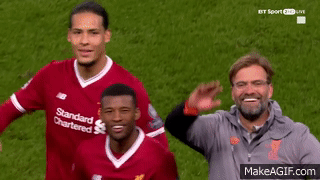 This weekly Newsletter explores my Curiosities about the Construction Industry. It's meant to make you think, smile, and become a better, more well-informed Construction Professional.
Construction Yeti is a reader-supported publication. To receive new posts and support my work, consider becoming a free or paid subscriber.
Subscribed
Summary
This week we will look at:
One Interview: Alex Fichera
Eleven Pieces of Random Advice
Two Articles: Turkey Earthquake- Why so many collapses and Arrest Warrants
One Quote: Build a Door
One Meme: Electrician's pickup line
---
One Interview
In Episode 3 of The CM mentors Podcast, Kyle Grandell and I chat with Alex Fichera, Owner & Business Anthropologist of Intuito Group. The general topic is Personal Energy Management and tips for reducing burnout for yourself and your team, but the conversation takes many interesting turns, as it does anytime you chat with Alex.
Other topics include:
Business Athletes
How to find people that are hungry
Staying away from the Trouble Makers
Using sports analogies for construction
Showing Middle Management some love
What happens when someone is unwillingly and unhappily promoted
The CM Mentors Podcast's vision is to be an informative, entertaining, and interactive experience for construction managers by construction project managers.
WATCH:
LISTEN:
---
Upcoming Podcast Live Recordings:
📅 Felipe Engineer-Manriquez – Monday, Feb 20 @ 3:00 pm CST
𝗧𝗼𝗽𝗶𝗰: Construction Scrum & Project Engagement
📅 Jason Schroeder – Friday, March 3
𝗧𝗼𝗽𝗶𝗰: Elevate the Construction Industry through Lean Construction Practices
---
For all existing Construction Yeti Crew Members, click this button for the Live Podcast Recording Audience Links. This allows you to Watch and Participate in the guest Q&A.
CM Mentors Live Audience Links
For everyone else, head to the bottom of the newsletter to learn how to join the Construction Yeti Crew and get an access pass to the Live Recordings!
---
Pop Quiz Trivia Question
How is rebar sized? i.e. Whats the Diameter of a #3 bar? #4 bar?
Answer is at the bottom of the Newsletter
---
Random Advice
A month or 2 ago on LinkedIn, I opened up a Random Piece of Advice Thread Part II
I promised to post the top-voted ones in a future newsletter. So here we are in the future. Here are your fan favorites: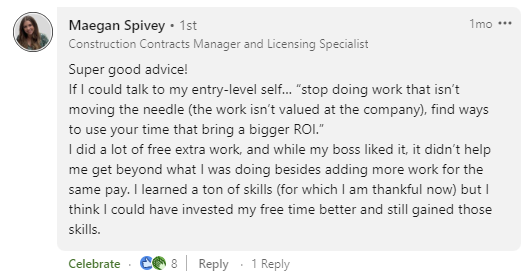 And one of my favorites, from next week's CM Mentors Podcast Recording:
For the full list of great comments check it out here: Random Advice
---
Two Articles
Construction regulations have been tightened following previous disasters, including a 1999 earthquake around the city of Izmit, in the north-west of the country, in which 17,000 people died.

But the laws, including the latest standards set in 2018, have been poorly enforced.

"In part, the problem is that there's very little retrofitting of existing buildings, but there's also very little enforcement of building standards on new builds," says Prof Alexander.
For years, experts warned that many new buildings in Turkey were unsafe due to endemic corruption and government policies.

Those policies allowed so-called amnesties for contractors who swerved building regulations, in order to encourage a construction boom – including in earthquake-prone regions.
---
One Quote
---
One Meme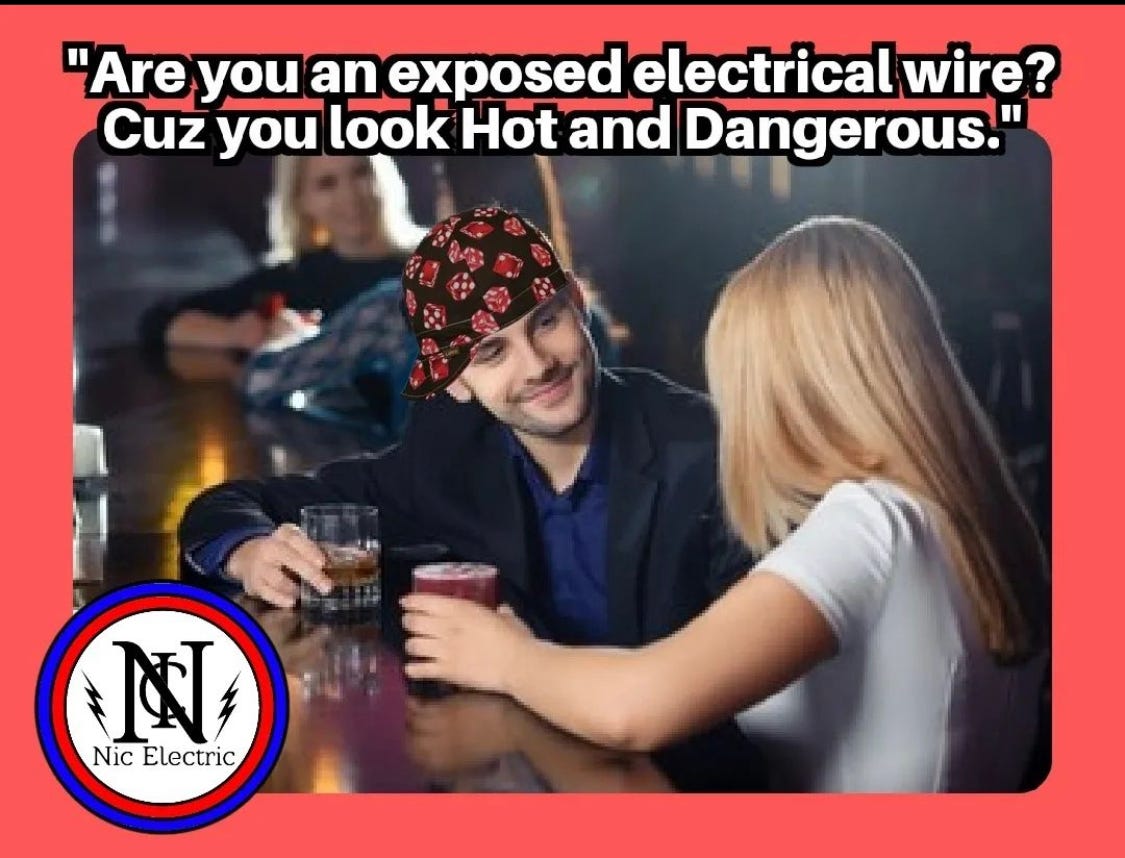 Happy belated Valentine's Day 💘
---
Struggling to learn the Construction Management World?
Accelerate your learning curve by gaining access to industry-leading guests in the Podcast Q&A section in one of 3 ways.
Turn on your camera and join us Live to ask your question. (think radio call-in show) 📻
Ask via the written chat box. You can be anonymous if it makes you more comfortable. (just make your name "The Wizard" 🧙‍♂️ or something)
If you can't attend the live session, you can "mail in" your questions and we will ask them on your behalf! 📫
Here is what CY Crew Members get. Plus get 2 weeks free trial to see if the value is really in the Podcasts.
Get 25% off a group subscription
Where else can you get this level of Industry Access and Career Support for the cost of a Cheeseburger 🍔 and Fries 🍟 each week?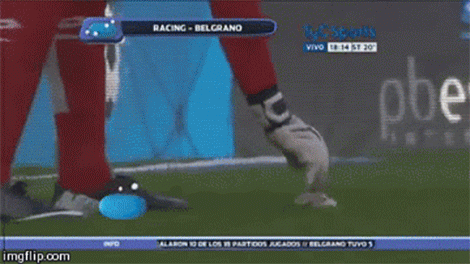 ---
Trivia Answer
Rebar is sized by eighths of an inch of the bar's diameter. For instance, a #3 bar has a 3/8" diameter. A #4 bar has a 1/2" (4/8) diameter.