Hey! Happy Saturday! Matt here.
Welcome to the Construction Curiosities newsletter. Especially to all you New Subscribers and CY Crew Members! It's your support that keeps this side project going.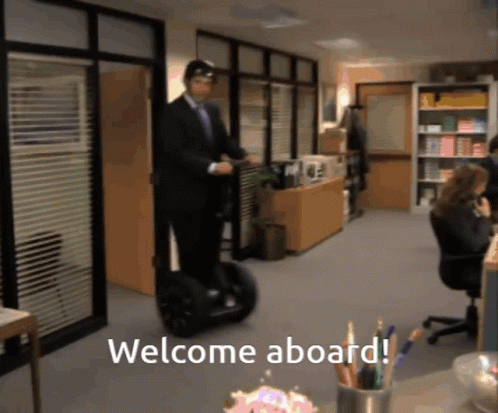 This weekly Newsletter explores my Curiosities about the Construction Industry. It's meant to make you think, smile, and become a better, more well-informed Construction Professional.
Construction Yeti is a reader-supported publication. To receive new posts and support my work, consider becoming a free or paid subscriber.
Subscribed
Summary
This week we will look at:
One Musing: Unforeseen Cost – General Expenses
One Interview: Marty Schmitt
One Report: Today's Construction Economy (Q1 2023)
One Quote: Don't Wait
One Meme: You need to call a doctor for that
---
One Musing
This week's musing is borrowed from Clay Young, Vice President/ Managing Partner at Kentech.
He's been sharing some great insights on capturing unforeseen costs over on LinkedIn. He's being open and sharing business "secrets" that aren't secret. It's content like this that helps the next generation learn just a little bit faster.
He hit on: Manpower, Equipment and I especially liked this one on General Expenses.
With Clay's permission, I'm publishing the last one here: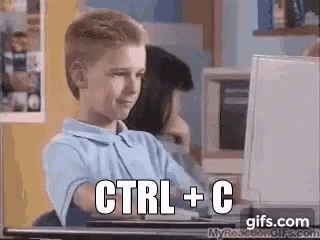 Unforeseen Cost – General Expenses

1. office space/jobsite trailer – we look at when the GC wants us on-site from the project schedule and if the project requires a full time super or PM we add a trailer for a month before we are needed until the end of the project. Don't forget to add delivery and setup costs associated with the trailer.

2. Mobile Storage – we look at our delivery schedules and determine how many we need and for how long. Again make sure you are picking up the delivery and pickup costs.

3. Printing needs – plan reproduction/owners manuals/commissioning pamphlets, etc – we add anywhere from $500-$1000 depending on the size of the plans and specs to cover reproduction costs. Additional monies are added for other printing needs.

4. Cleanup Crew – we add a percentage of Total Direct Labot Cost, typically .01% to .02% for general jobsite cleanup. If there are specific instructions surrounding jobsite cleanup and being apart of a blended crew based on number of hours on-site then we do the math to come up with how much is needed.

5. Safety – again this is a percentage of Total Direct Labor Cost, typically .02% to .04%. This will cover safety goggles, gloves, ear protection, and safety luncheons. Specialty safety helmets are added on a different line since they are now a much bigger investment than the traditional hard hats.

6. Insurances are built into the burden percentages for direct labor.

7. I include permit costs in general expenses as well as temporary power needs.

8. Other costs if your job requires – travel, per diem, lodging, parking permits, jobsite badging, site orientation, drug testing, ice/water, equipment fuel, etc.

This is not an exhaustive list but gives you an idea of where and what needs to be captured. Feel free to list other items specific to your trade in comments.
Anyone care to add to his list??
Thanks for all you are doing Clay to help support the industry's Next Generation with all the great social content you are putting out!
---
One Interview
In Episode 4 of The CM Mentors Podcast, Kyle and I chat with Marty Schmitt, President of AG|CM Inc. The general topic is "Taking Control of your Career Growth and Creating Your Own Opportunities." But the episode was recorded the Monday after the Super Bowl and so with Marty originally being from Philadelphia, there was a fair bit of football talk as well.
This was an interesting episode to record and more interesting to edit. A thunderstorm was rolling through and kept knocking out Marty's wifi and power. I was afraid the First Live Episode we did was going to be a train wreck, but we made it all the way to Episode 4 before that happened!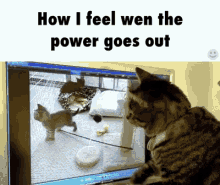 I hope you take value from the wisdom and insights Marty provides as he has grown his career to the President role, or if nothing else I hope you are entertained as we fumble with the recording technology.
The CM Mentors Podcast's vision is to be an informative, entertaining, and interactive experience for construction managers by construction project managers.
WATCH:
LISTEN:
---
Upcoming Podcast Live Recordings:
📅 Jason Schroeder – Friday, March 3 @ 2:00 pm CST
𝗧𝗼𝗽𝗶𝗰: Elevate the Construction Industry through Lean Construction Practices
📅 Haydee Clark – Monday, March 6 @ 2:00 pm CST
𝗧𝗼𝗽𝗶𝗰: Supply Chain & Freight Management
📅 Joe Wilson – Tuesday, March 7 @ 2:00 pm CST
𝗧𝗼𝗽𝗶𝗰: Project Management Analytics
📅 Matt Vetter – Friday, March 24 @ 2:00 pm CST
𝗧𝗼𝗽𝗶𝗰: Mystery 🔮
📅 Cory Fisk – Monday, March 27 @ 3:00 pm CST
𝗧𝗼𝗽𝗶𝗰: Importance of Mentorship & Designing a Post-Retirement Career
📅 Josh McMahon – Friday, April 7 @ 2:30 pm CST
𝗧𝗼𝗽𝗶𝗰: Coaching to Promote from Within Instead of Hiring Outsiders
---
For all existing Construction Yeti Crew Members, click this button for the Live Podcast Recording Audience Links. This allows you to Watch and Participate in the guest Q&A.
CM Mentors Live Audience Links
For everyone else, head to the bottom of the newsletter to learn how to join the Construction Yeti Crew and get an access pass to the Live Recordings!
---
Pop Quiz Trivia Question
How much does 1 cubic yard weigh? Yep just 1 block 3' x 3' x 3'
a. 250 pounds
b. 950 pounds
c. 4,050 pounds
d. 15,250 pounds
Answer is at the bottom of the Newsletter
---
One Report
by MOCA
"Today's Construction Economy" captures key insight directly from leaders in the construction industry. This newsletter pulls from these observations to determine the market's message.

Inflation has shown signs of cooling off both in the general economy and in construction inputs and selling prices. These days the biggest headache for both construction firms and owners is the state of labor availability at all skill levels. Construction unemployment levels are at all-time lows, and all construction firms are clamoring for workers. Our focus continues to be on the primary drivers of selling price to owners.
The Report (newsletter?🤷‍♂️) is broken into 5 sections, with each paragraph of each section scored on its impact on construction selling price. It's a pretty cool format.
The 5 Sections:
U.S. Economic Sentiment
The Labor Shortage
Construction Input Price Growth Subsides
Volume Going into 2023
Forecasts
---
One Quote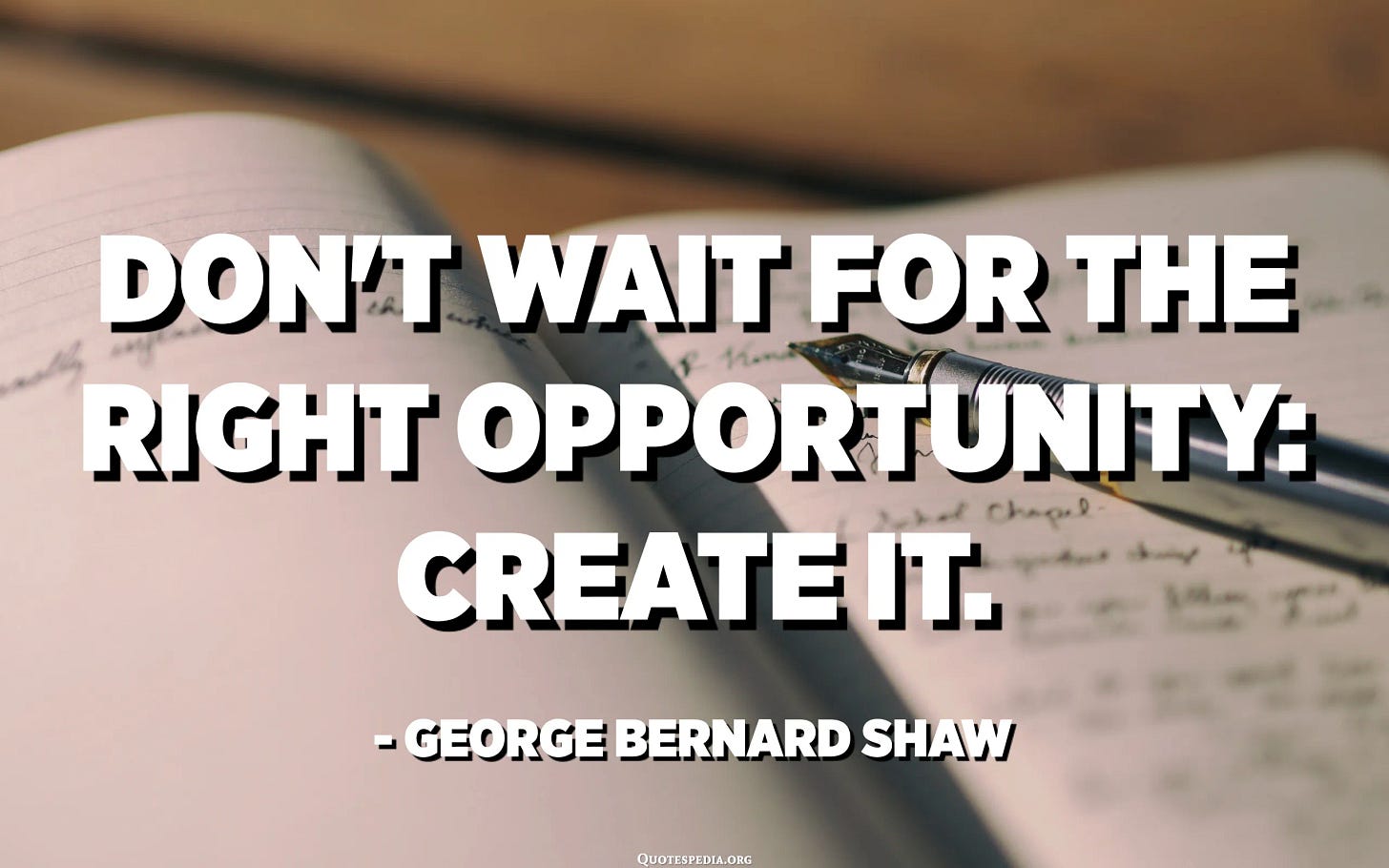 ---
One Meme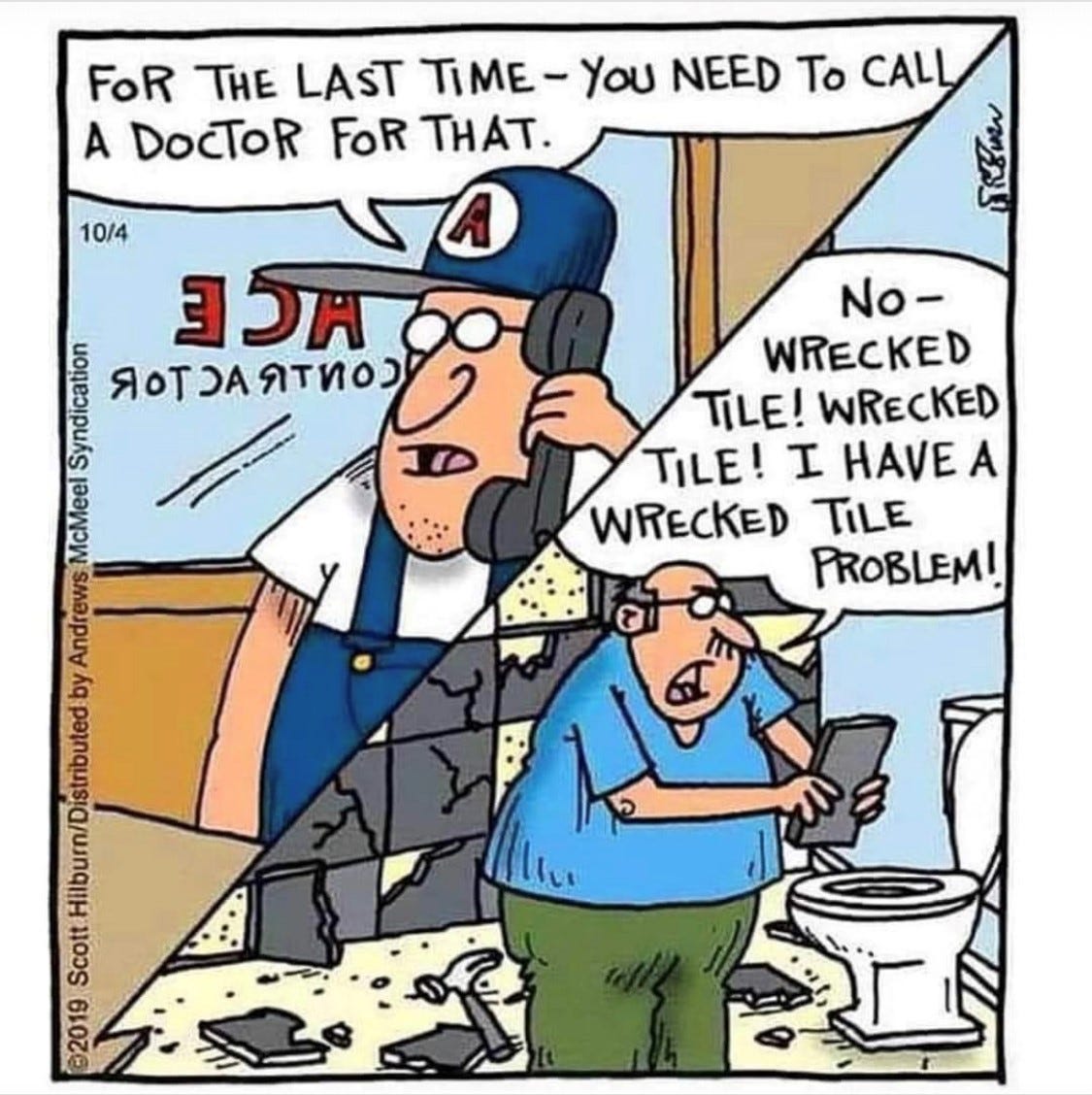 ---
Struggling to learn the Construction Management World?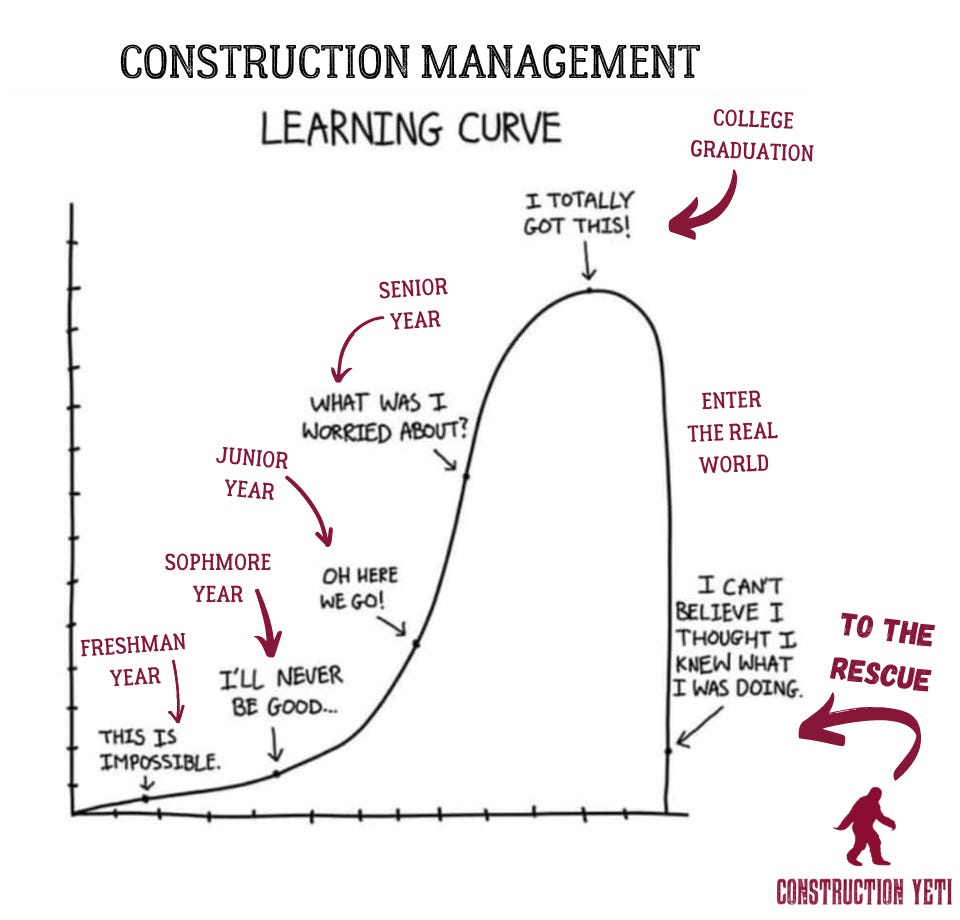 Accelerate your learning curve by gaining access to industry-leading guests in the Podcast Q&A section in one of 3 ways.
Turn on your camera and join us Live to ask your question. (think radio call-in show) 📻
Ask via the written chat box. You can be anonymous if it makes you more comfortable. (just make your name "The Wizard" 🧙‍♂️ or something)
If you can't attend the live session, you can "mail in" your questions and we will ask them on your behalf! 📫
Here is what CY Crew Members get. Plus get 2 weeks free trial to see if the value is really in the Podcasts.
Where else can you get this level of Industry Access and Career Support for the cost of a Cheeseburger 🍔 and Fries 🍟 each week?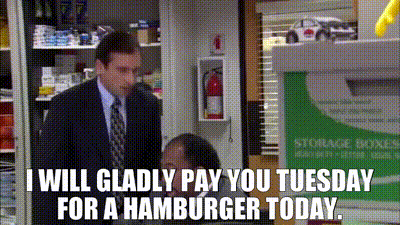 Company Leaders here's a discount if you'd like to invest in part of All of your team!
Get 25% off a group subscription
---
Trivia Answer
Generally, a cubic yard of concrete weighs around 4,050 pounds (1,837 kg).