Hey! Happy Friday! Matt here. Welcome to the Construction Curiosities newsletter. Especially to the New Subscribers. We had another 10% increase in subscribers since last week! Welcome and Thank You for being here! If you get value from this newsletter, please help us to continue to grow by sharing with a friend.
This weekly Newsletter explores my Curiosities around the Construction Industry. It's meant to make you think, smile, and become a better, more well-informed Construction Professional.
Thanks for reading Construction Curiosities! Subscribe for free to receive new posts and support my work.✓
Summary
This week we will look at:
YOUR Curiosities: ???
One Article: Aging Pipes
One Video: Leadershift
One Quote: Einstein Curiosity
One Meme: Sky Hook Detail
YOUR Curiosities
This week my "22 Hacks to win as a Young Construction Professional" Series on LinkedIn had a theme of Intentional Curiosity that leads to Professional Growth.
So this week for the Newsletter I wanted to do something a little different.
I want to know what YOUR Construction Curiosities are???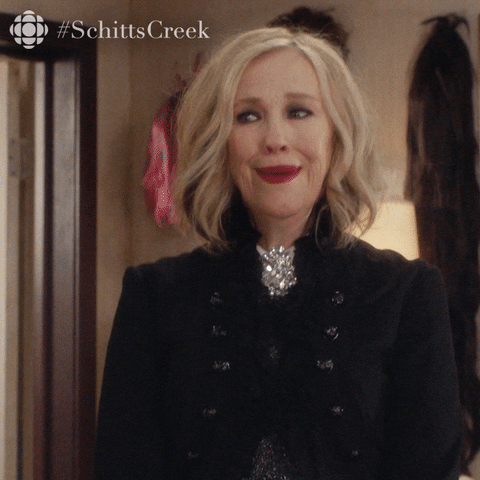 What is it that you want to know about?
What are you learning?
What can I help answer? What can I guide you through?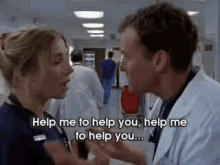 Let's make this week an interactive one! Leave a comment on this Newsletter and let's start some dialog.
I'll take some of the responses and turn them into future newsletters or LinkedIn post topics. Let's Stay Curious Together!
Or for the shy types send me an email at [email protected].
I look forward to hearing from you soon.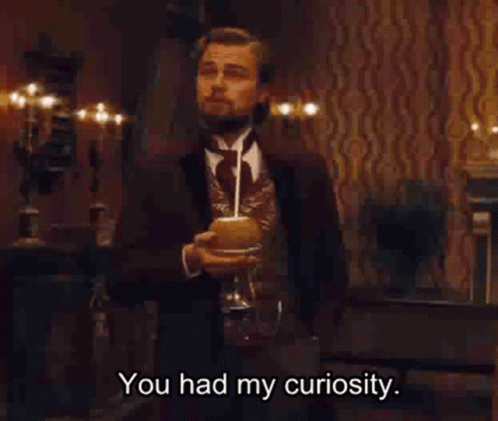 One Article
About 2 months ago a broken water line left the entire city of Odessa, TX (population 123k) without water for 48 hours. That water line was 60 years old 😲
"Aging water systems are common throughout the country," said Thomas Kerr, Odessa's utilities director, during a press conference the day after the line broke. "It's often difficult for municipalities to be able to afford to manage those systems as they age. That's the situation we find ourselves in."
The water outage in Odessa exposed the city to a reality that happens all over Texas and the nation — water supply systems have become increasingly more vulnerable to disasters.
One Video
"If you are going to grow you are going to continue to change"
"It's never going to slow down.

I love people who say, 'The pace is going crazy. I can hardly wait for things to slow down.'

'Slow down? That means you are going to die.'"
One Quote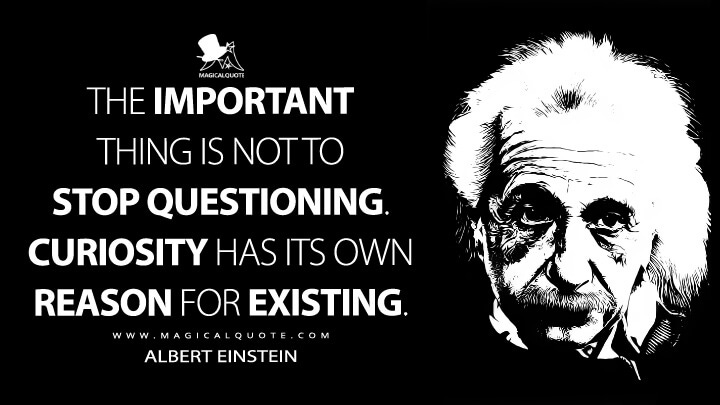 One Meme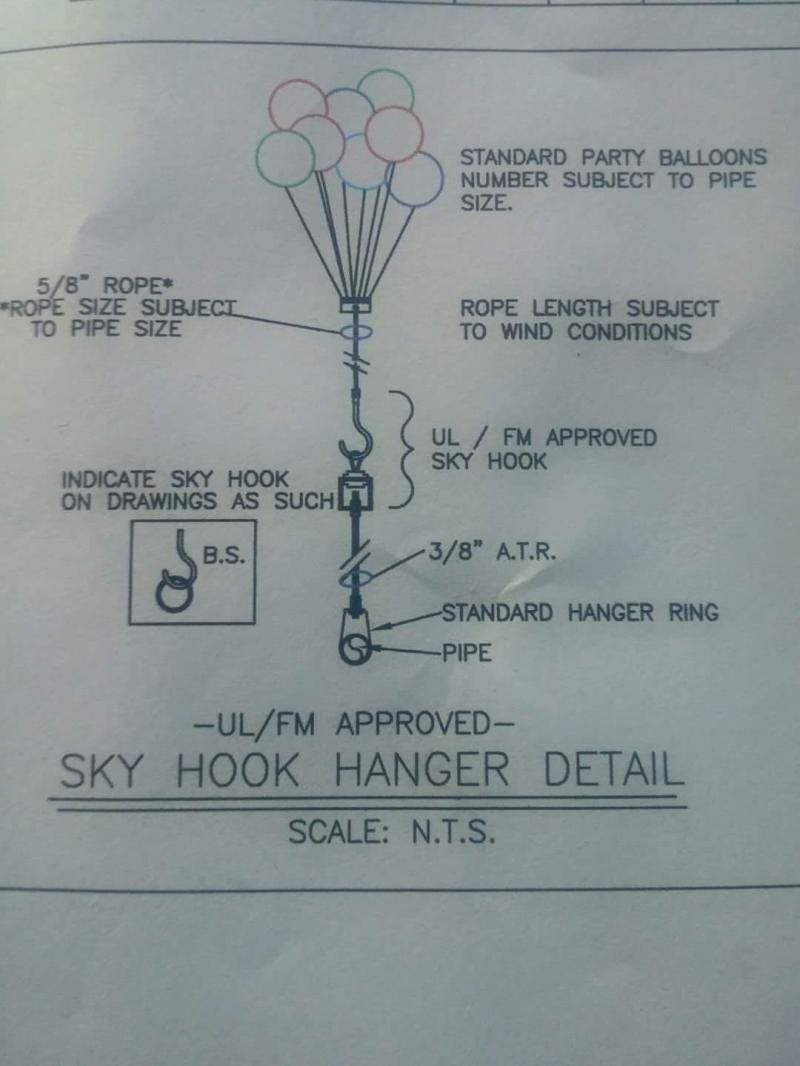 Finally! The long fabled sky hook is here!
brb gonna go look for the board stretcher detail.
---
Thank you for reading! Head to the Substack post page to join the conversation.
Let me know in the comments or send me an email ([email protected]) what you liked, didn't like, want to see more of in the future, or have suggestions! I look forward to hearing from you.
Thanks for reading Construction Curiosities! Subscribe for free to receive new posts and support my work.